Hollywood is currently facing an unprecedented crisis that is calling for unprecedented action. The infamous Coronavirus has many people quarantined and movie theaters around the world closed with no sign as to when they may re-open. This has caused many movies such as No Time To Die, Mulan, Black Widow and more to be delayed with no new release date. However, some movies such as Trolls: World Tour and Lovebirds have decided to release straight to VOD and streaming instead of dealing with a delay. Now the question on everyone's mind is will the last big movie left, Wonder Woman 1984, keep its release date, suffer a delay, or go straight to VOD or streaming?
The Wrap reported that the studio was debating whether to release Wonder Woman 1984 in theaters, or skip theaters and go straight to VOD or streaming. It was reported that Wonder Woman would either release on the upcoming streaming service HBO Max, or it would be available on VOD to rent for $19.99. However, shortly after this article was published multiple other sources came forward and insured people that the film will release in theaters. While there is still no official word from Warner. Bros on what will happen to Wonder Woman 1984 because they are still monitoring the situation, it is extremely likely the film will release in theaters.
Wonder Woman 1984 will most likely make a ton of money, potentially even a billion dollars, and there's just no way the studio would be able to make even close to that on streaming. Tickets for a movie can cost around $20 per person and people see the movie multiple times, however, the studio can't make as much money if you can rent the movie with a lot of people for $20 and watch it as much as you want. Same if the film was released on HBO Max, it just wouldn't bring in as much as it could in theaters.
Another reason the studio will want Wonder Woman 1984 to release in theaters is they will definitely want to make a third film. However, if people watch the second film on streaming with a lower price tag, it's very unlikely the general audience will return to theaters to see the third but rather wait for it to go on streaming. Warner Bros. wants Wonder Woman to be a theatrical franchise, not a streaming one. Gal Gadot, Patty Jenkins, and Chris Pine also want to keep having big-screen successes so they too can stay with movies, instead of having to work exclusively on streaming where some talent finds themselves.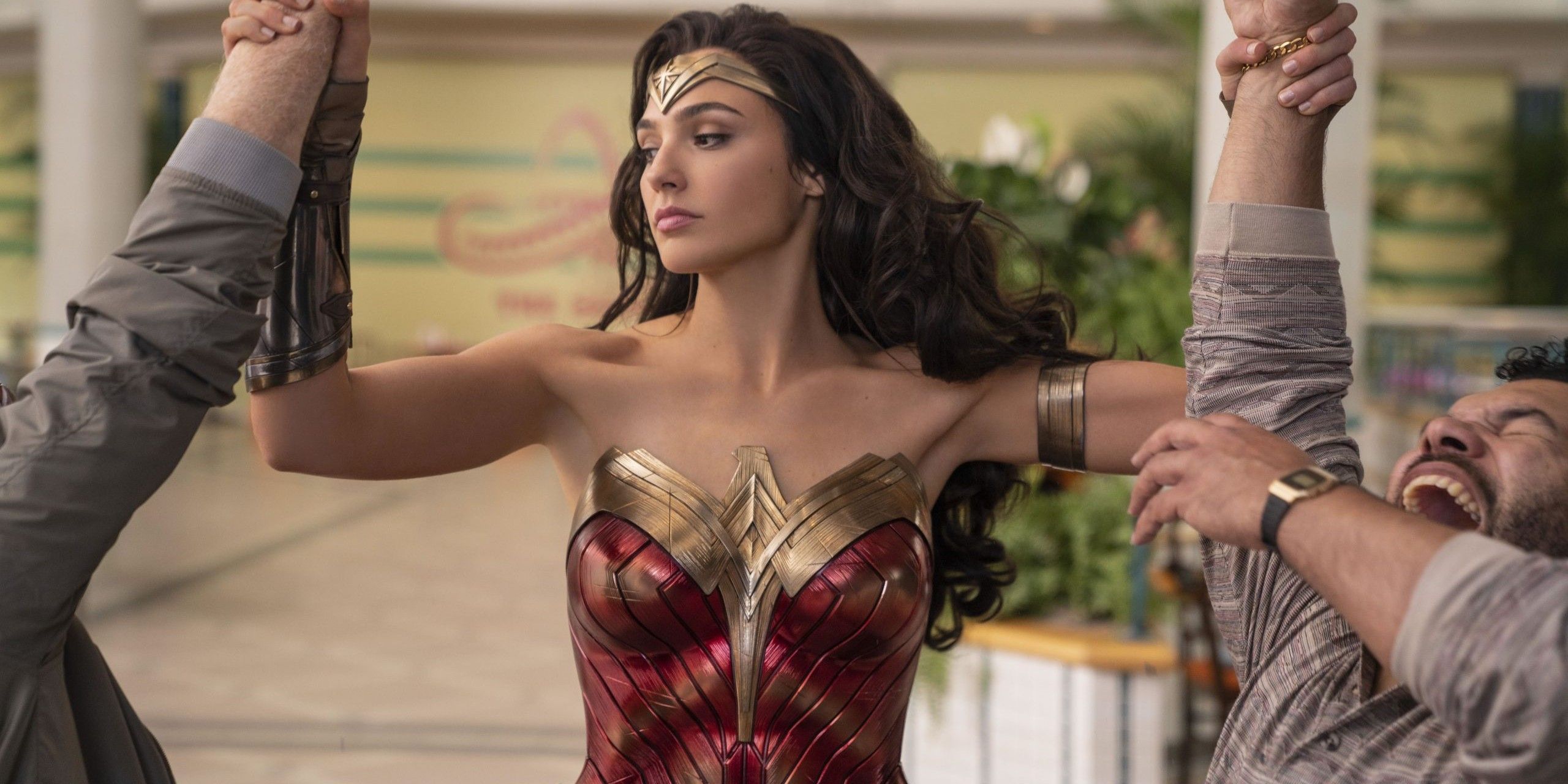 So the question remains, what is the right decision when it comes to this film. In my opinion, even if theaters are open by June, it's still unclear if people will feel comfortable enough to return. It is being reported that director Patty Jenkins is considering moving the movie to August, and in my opinion, that's the best decision. August is still summer and movies can do well there, it's really the only month left without a big release, and it seems far enough away that the Coronavirus scare will hopefully be gone. Some people are suggesting Wonder Woman 1984 could take The Batman's release date next June and that film could move to October, but that seems too far away.
Click here to add Wonder Woman 1984 to your Kernel Watchlist so you can stay up to date with the rapidly changing schedule.
So what would you do with Wonder Woman 1984? Would you rather see it in theaters or on streaming? Let us know in the comments section of our website or on our Twitter & Instagram accounts.