While Birds of Prey may be struggling at the box office, there is definitely a future for all the characters in the movie. Harley Quinn already has multiple projects in the works and Margot Robbie has stated she loves playing the character. As for the rest of the cast, most of the people who saw the movie loved them, so if done right, they too can have a future in the world of DC. Harley Quinn still has a large fanbase and there is still money to be made with her. And if DC and Warner. Bros learn their lessons for Birds of Prey, the future could be quite bright for all involved. So today we take a look at what could be in store for these characters, and how the studio should handle them going forward.
The Suicide Squad
Just a little more than a year away, Robbie's Harley Quinn will return to the big screen. This time, she will be back with the Suicide Squad. James Gunn is directing what is said to be a new take on the iconic team. It will feature Polka-Dot Man, Captain Boomerang, Ratcatcher, Vigilante, Peace Maker, Rick Flag, King Shark, Harley Quinn, and more. And unlike in Birds of Prey, Robbie will be starring alongside other big names such as Idris Elba, Viola Davis, Taika Watiti, John Cena, Pete Davidson, Michael Rooker, and of course Gunn behind the camera. Set photos have also confirmed that Robbie's Harley will sport a more comics accurate costume, featuring the red and black color scheme. This movie is also said to have tons of action and a lot more comedy. With all these factors at play, I think this movie could put Harley back on track.
Gotham City Sirens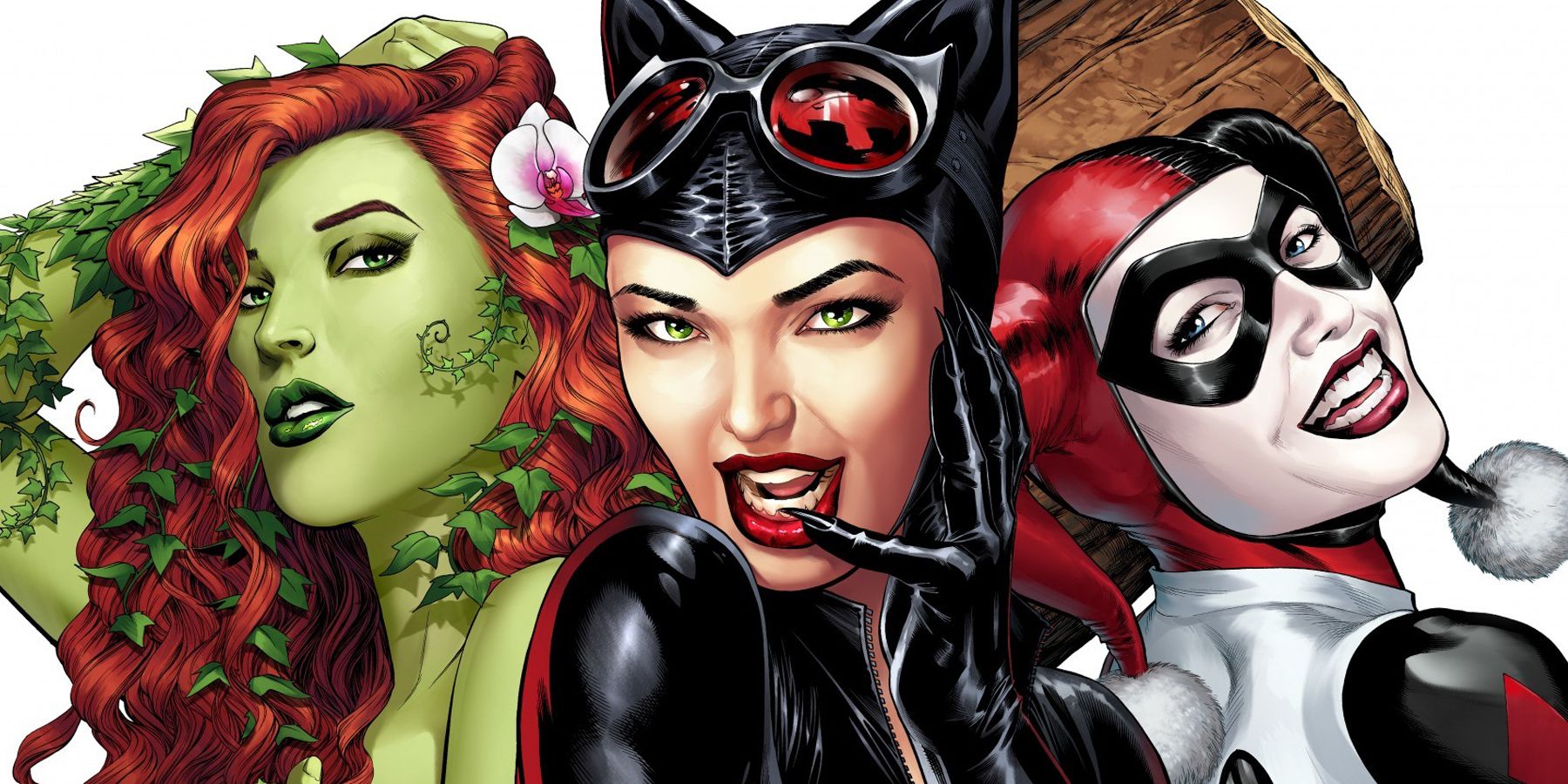 Many fans have wanted to see Robbie's Harley Quinn lead a Gotham City Sirens movie since her character first appeared. Many even thought Birds of Prey should have been a Gotham City Sirens movie all along. And now that Zoe Kravitz has been cast as Catwoman, the interest is even higher. However, with Birds of Prey's disappointment, this puts a big question mark over a Sirens movie. Many criticized the movie for its lack of male characters, and Gotham City Sirens also doesn't feature any real male characters. But this project could still work for a number of reasons. To entice male moviegoers, there are a number of things that can be done. The first is to hire a male director. As much as fans loved what Cathy Yan did, the movie she made just didn't have a wide enough appeal. The obvious choice would be Chad Stehelski, director of the John Wick franchise, and he already worked on the Birds of Prey movie. The movie could also feature more high profile DC male characters in supporting roles, such as Riddler and Penguin, who are also already cast. This movie should do better no matter what, simply because it's a more well-known property.
Birds of Prey 2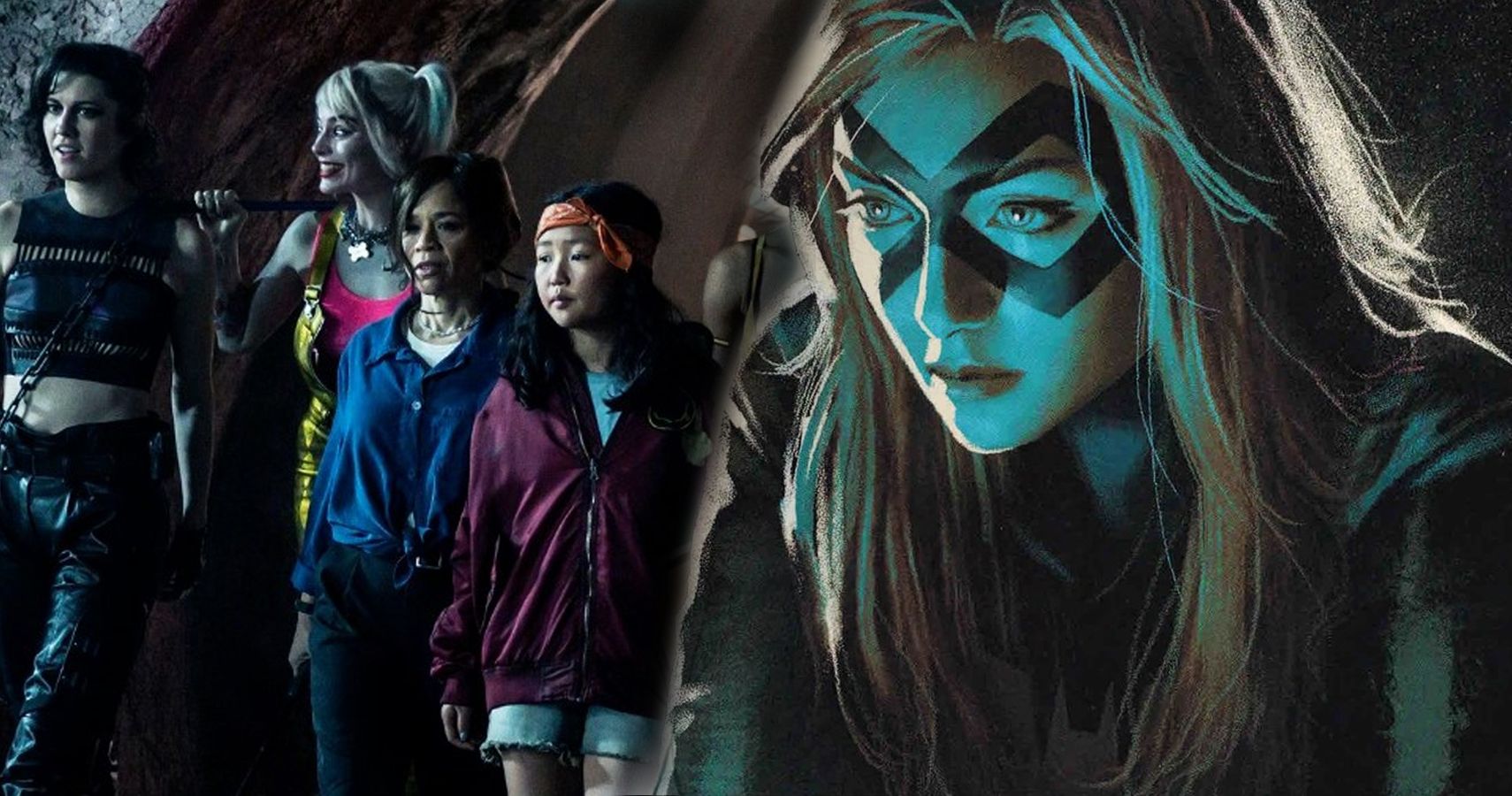 Now while it is unlikely at this point, Birds of Prey could always get a direct sequel. It could either be released theatrically or on HBO Max. HBO Max would definitely be a better fit, especially because executives revealed that they will be producing a plethora of original movies each year. However, whether it's released in theaters or not, some major changes need to be made. First off, Harley just doesn't fit with the group. Not to say she can't have a cameo or small role, but it would be better if this group moves on without her. That being said, the version of Birds of Prey set up in the film can't support a movie on their own, so they need to bring in some new people. The most obvious choice would, of course, be Barbra Gordon as Batgirl or Oracle. They would need to cast an actress who could deliver at the box office, but she just needs to join the team. Another character who would be a great help to the film would be Green Arrow. Especially if this movie is released in theaters, or even if it isn't, they need to get more of the male audience interested in this property. Also if they get a male on the team, that means Cathy Yan can stay on as director.
Solo Movies
While Black Canary, Huntress, or Montoya certainly won't be getting their own movies, they could always cameo in other films. Another direction DC could go in could be a solo Harley Quinn movie. Even though Birds of Prey basically was a Harley Quinn movie, if the studio goes all in, it could work out. Particularly if they follow the Harley Quinn animated show on DC Universe, that show is everything Harley should be and then some, and it's a real crowd-pleaser. If they do give Harley her own movie, the Birds of Prey, Poison Ivy and Catwoman, and maybe even some Suicide Squad members could have a small role. Also, they could recast the Joker, which would certainly get people interested. Another movie in which the Birds of Prey could cameo would be the upcoming Batgirl movie. Now that movie is still a long way out seeing how no director or actress is attached, however it is from the same writer as Birds of Prey. It would be cool if Black Canary or Huntress had a small role, and while it's unlikely, it's still an option.
Streaming Shows
Now that Warner. Bros has its own high-end streaming service, they need content to fill it. And since Birds of Prey didn't really work out at the box office, the characters are prime for a streaming show. Now Robbie's Harley Quinn is still too big for streaming, however, the rest of the cast is perfect. They could just make one Birds of Prey show staring Montoya, Huntress, Canary, and Cain, or if Warner Bros. wants to stretch this property, they could do multiple shows. Having a show would allow the time for more character development and cameos. If the cast thinks this is too much of a demotion, they should just take a look at how popular shows like The Falcon and The Winter Soldier and Wandavision are turning out. Even Titans on DC Universe has a very strong following. This show could follow the Birds of Prey working together and could explore Montoya becoming the Question, Canary and Huntress's origin, Casandra Cain's parents and her becoming a hero. This could be the hit show HBO Max needs.
Did you see Birds of Prey? If so, where do you want to see the characters go next? Let us know in the comments section of our website or on our Twitter & Instagram accounts.