A couple weeks ago Frozen 2 became the highest grossing animated movie of all time, leaving aside his prequel Frozen that now is in the second place. Now we leave down below the Top 10 Highest Grossing Animated Movies of All Time:
1. Frozen 2
2. Frozen
3. Incredibles 2
4. Minions
5. Toy Story 4
6. Toy Story 3
7. Despicable Me 3
8. Finding Dory
9. Zootopia
10. Despicable Me 2
In the next part of the article I'm going to rank them according to my opinion.
10. Minions
I love the minions they are really funny and cute but for me this movie was a great concept that wasn't well execute. The storyline just gets stuck and it becomes very predictable.
9. Despicable Me 3
Even though I like the movie and that I laugh a lot, Despicable Me 3 is more of the same for me. It wasn't as spontaneous as the first one and although it had new things and new characters, the story is similar to the previous films.
8. Frozen 2
With no doubt Frozen 2 is a beautifully animated film, with excellent music, humor and great visuals. But i was expecting more from the storyline, and i felt it needed more fluency.
7. Finding Dory
Sometimes with sequels there are mix feelings and it can be for good or for bad. In this case is was a really good sequel full of emotions and humor, but for me it couldn't beat the 13 year old original Finding Nemo and it feel more like a forced prequel made to deal with the market although it brought so many memories and awesome old and new characters.
6. Despicable Me 2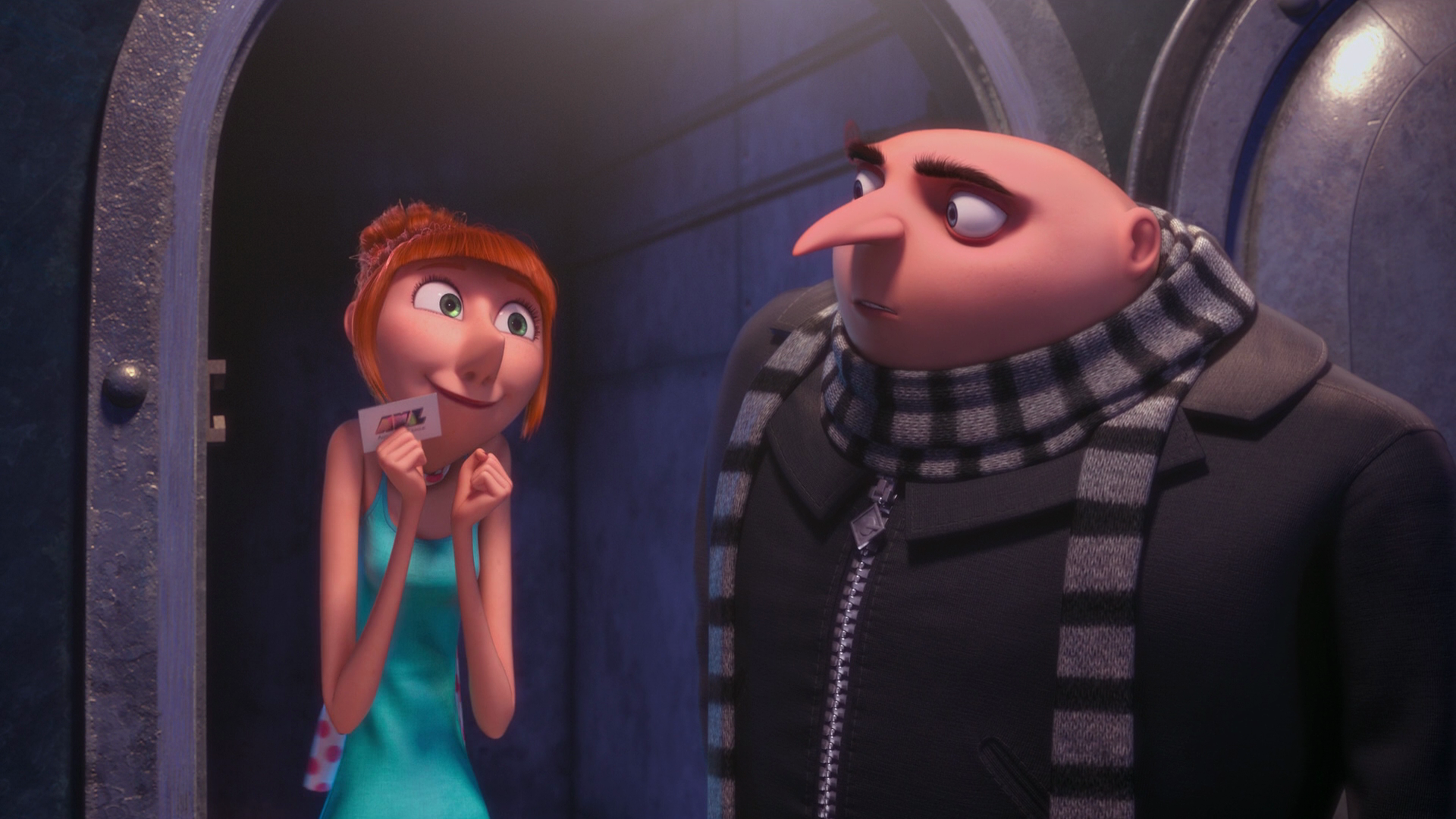 This is a wonderful and entertaining movie with good characters and one of the things I really like as a Latina is the incorporation of 'El Macho' a Mexican character that is the villain of the movie. However, I was expecting that was going to be funnier than it actually is.
5. Toy Story 3
Much like Finding Dory, Toy Story 3 is nicely done sequel with awesome characters and a emotional and entertaining storyline, but for me, is not as good as the original.
4. Toy Story 4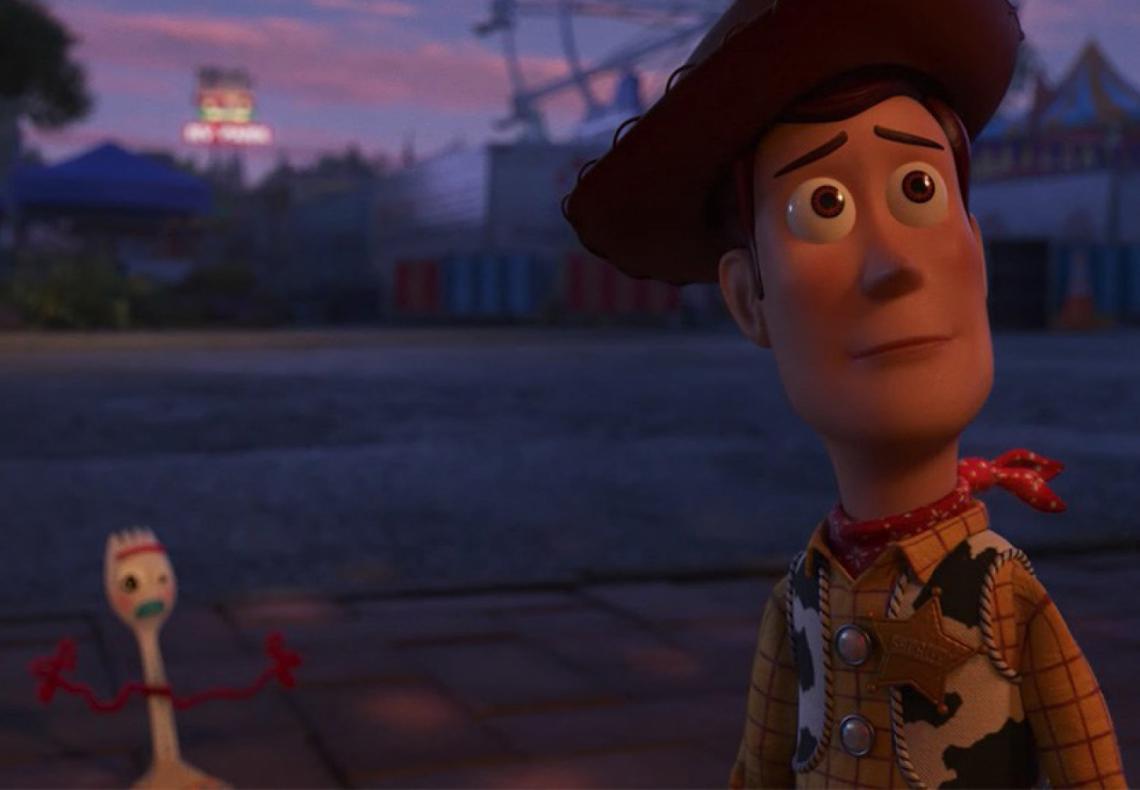 I have been watching and re-watching Toy Story movies for a long time and with each one we got lots of emotions, funny moments and a beautifully made storyline. But particularly with Toy Story 4 I had more drama, laughs and more emotions because it was the end of a story but at the same time the beginning of another. On the other hand, Toy Story 3 the previous film gave us a pleasant finale that could mark the end of the story, so Toy Story 4 wasn't necessary at all. Even though one of the great things of the movie was one of the most loved characters 'Forky'.
3. Zootopia
One of the best Disney CGI films, that leaves great messages about stereotypes and that teach us we all are different, but we should accept and embrace the differences between us. Also is a very funny and enjoyable movie that has great characters.
2. Frozen
For me this movie was magical, is not only an excellent movie in terms of design and style but also has a meaningful story with all the girl empowering, accepting who you are and accepting the others. That's why I really like this movie not only because of the story, it´s because de meaning behind it.
1. Incredibles 2
This movie is simply incredible, from the characters to the storyline, it is just an awesome representation of a superhero that struggles just like normal people.
Also, I really like the twist they made with the roles between Bob and Helen, and how she looks like strong woman that also can beat villains and how a superhero can take care of kids and stay at home.
Well that's it for my list, let us know in the comments which one is your favorite and how would you rank the named films.
Don't forget to follow us on Twitter to stay up to date, and hopefully you will be the first to know when this list gets updated!