Today, we live in a golden age of streaming content. Most of us pay monthly for a streaming service to watch content on like Netflix or Disney+. Depending on where you live, there are also services that you use or rely on to watch the news, sports, films and TV shows.
In the U.S. for example, AT&T provides DirectTV to their customers, Verizon on the other hand provides Fios to their customers. In the country where I live, Israel, there are many services like Yes, Hot, Partner TV and Cellcom TV. All these services I mentioned provide two main types of content watching, and it is cable and video-on-demand.
Cable Television has been evolving for many years now, but today people are sick of paying $100+ to one cable service just to watch one type of content they like with ad breaks to keep them waiting.
This is where Netflix comes in. Netflix (how everybody knows it today) is an ad-free, video-on-demand streaming service that provides a whole variety of content for people to watch.
Founded in 1997, Netflix was a DVD-by mail renting company at first, just like their first rival Blockbuster. After investing millions in the company, Netflix offered Blockbuster an acquisition in the early 2000s but were rejected.
During that time, the Internet became a hub for everything entertainment – memes and user-generated videos (like YouTube) and buying DVD became something in the past. So Netflix changed its business model to video-on-demand, using the internet to stream films and TV shows people might like with prices from $9 to $16.
That changed everything, Netflix became a massive company, it expanded to most countries across the world (excluding China, Syria, North Korea and Crimea). Competition also started with Hulu and Amazon Prime Video as its main rivals. This also made Netflix a production company.
The way Netflix has many films and TV shows is mostly through licensing. When Netflix wants to add Star Trek to their library, they need to license the show from CBS to be available for people to watch, and the same thing with Disney, Paramount, Warner Bros. and others.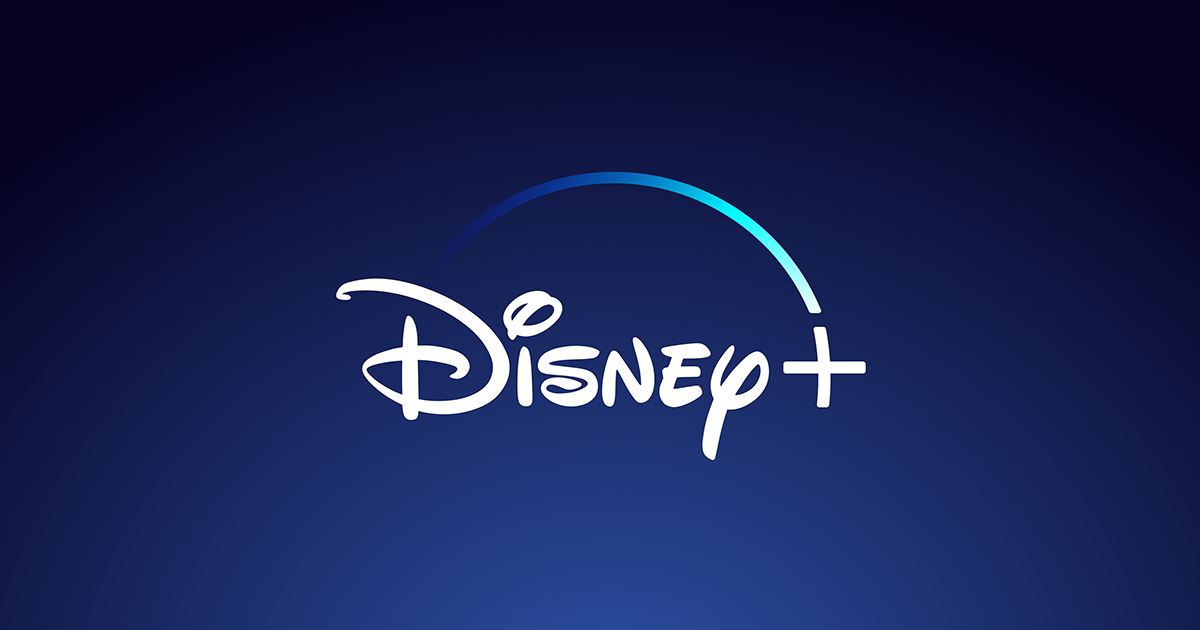 But in 2017, Disney announced it would make a streaming service of its own. This was a problem for Netflix, because it had many licensing agreements with Disney.
Disney owns many companies, most notably Pixar, Marvel, Lucasfilm, National Geographic and most recently 20th Century Fox. All these companies make many films, TV shows, documentaries and more. Disney launched its streaming service Disney+ in November of last year and it's already a massive service, much like Netflix.
This move led to many other companies doing the same as Disney did, AT&T with "HBO Max", Apple with "Apple TV+", NBC with its upcoming "Peacock". These companies now wait for their agreements and licenses with Netflix to expire so they can take as many of their content as possible and put them in their new services.
One example is NBC – they will pull The Office off of Netflix and put this show on their upcoming Peacock streaming service. This is rather unfortunate for Netflix, since The Office was one of the most watched shows on the service.
Time after time when these companies end their agreements with Netflix, the more you want to watch, the more you need to pay, just like cable. Netflix now makes original content more than ever before, because they need more content on their service to keep people subscribed to them.
The "Streaming Wars" are going to begin soon, when all of the major streaming services are available. We will see clashes between major studios, and we also could see more companies buying others.
Which streaming service are you using right now? Do you use cable? Will you subscribe to any of the upcoming services? Let us know down below in the comments section or on Twitter, and make sure to download the Kernel App to keep yourself up to date with all the movie news!