Great news for the Cassian Andor series! The upcoming Disney Plus series has been reported to begin filming sometime this year.
The series, as the name implies, will focus on the Rogue One character, Cassian Andor and his adventures leading up to the events of the film Rogue One: A Star Wars Story. Diego Luna, the actor who portrayed Cassian Andor in the film, will be reprising his role for the series
During an interview with Entertainment Tonight, the Narcos: Mexico star said, "Yes, we are doing it. We are doing it this year. It's happening, and I'm getting ready for it."
According to ET, Diego Luna knows "very little" about the series itself although he does claim to have read some scripts already.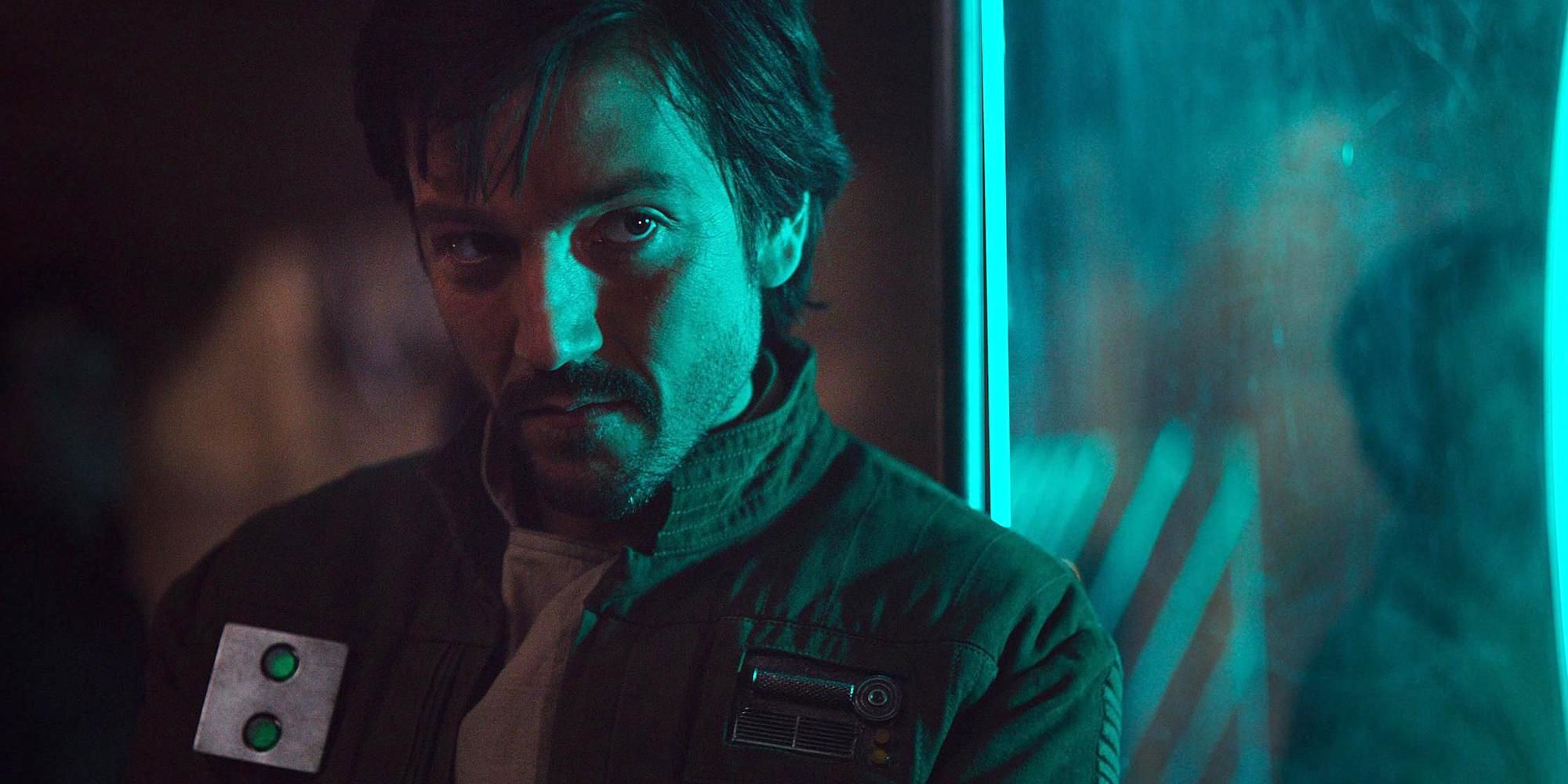 "You know the ending," Luna continued during the ET interview. "But you don't know how it happened, and we have that challenge in front of us again, which is exciting," Luna said, referring to how everyone already knew that all of the characters in Rogue One died getting the Death Star plans to the Rebellion, we just didn't know the story itself.
Let us know what you think! Are you excited for Disney Plus's Cassian Andor series? Did you like Rogue One? Let us know in the comments, on Twitter, and don't forget to use the Kernel app to countdown to your favorite film releases!