There are loads and loads of great movie franchises out there, but when you start making a list ranking those franchises, it's easy to see Disney's domination in the rankings. They have so many great franchises, they deserve their own ranking, with their ownership of Star Wars, Pixar, Marvel and more. So THIS ranking of the best movie franchises won't have any Disney properties, consider them disqualified.
For the sake of eliminating lots of great movies, I am defining a "franchise" as anything with four or more movies in that "universe" so classic trilogies like The Godfather or The Matrix are not included.
10. Die Hard
Die Hard almost didn't make this list because of how poorly received A Good Day to Die Hard, the series' fifth installment, was both critically and among fans. But if you forget about how bad the final chapter is, you have a very fun and exciting four part franchise. Bruce Willis's most iconic role has given us classic lines such as "Yipee ki yay…" and " Ho Ho Ho! Now I have a machine gun!" It's also given the world it's greatest holiday debate. "Is Die Hard a Christmas movie?
9. Despicable Me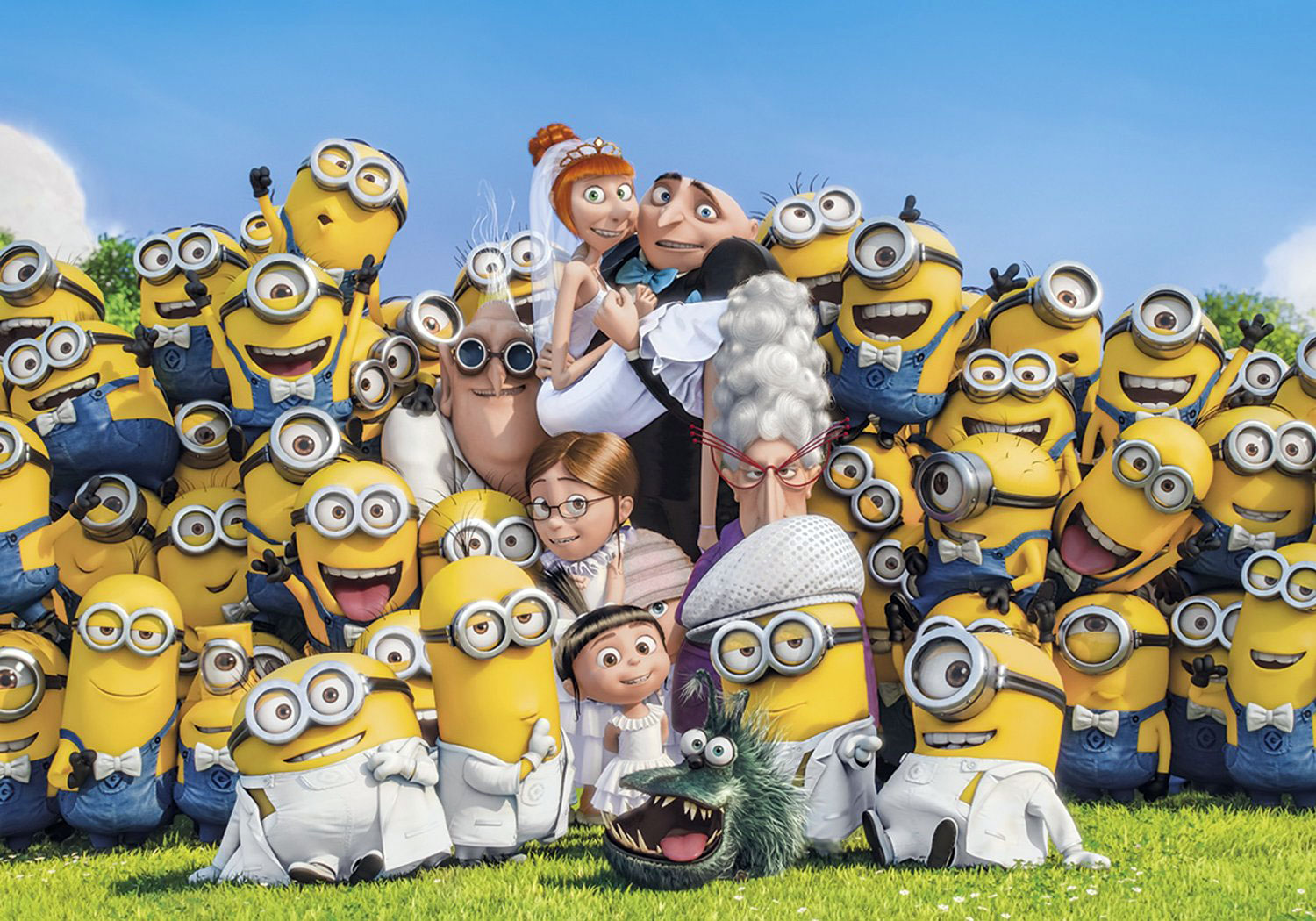 The youngest franchise on this list, Despicable Me will hit ten years old this summer. In those ten short years, the folks at Illumination Entertainment have given us four films filled with a lot of heart, fun, action and laughs. With three Despicable Me movies, plus a Minions spin-off, fans should expect to see another chapter in the franchise some time in 2021 with Minions The Rise of Gru. The franchise is so well loved it has it's own theme park attraction at Universal Studios Theme Parks in Florida, Hollywood and Japan.
8. Mission: Impossible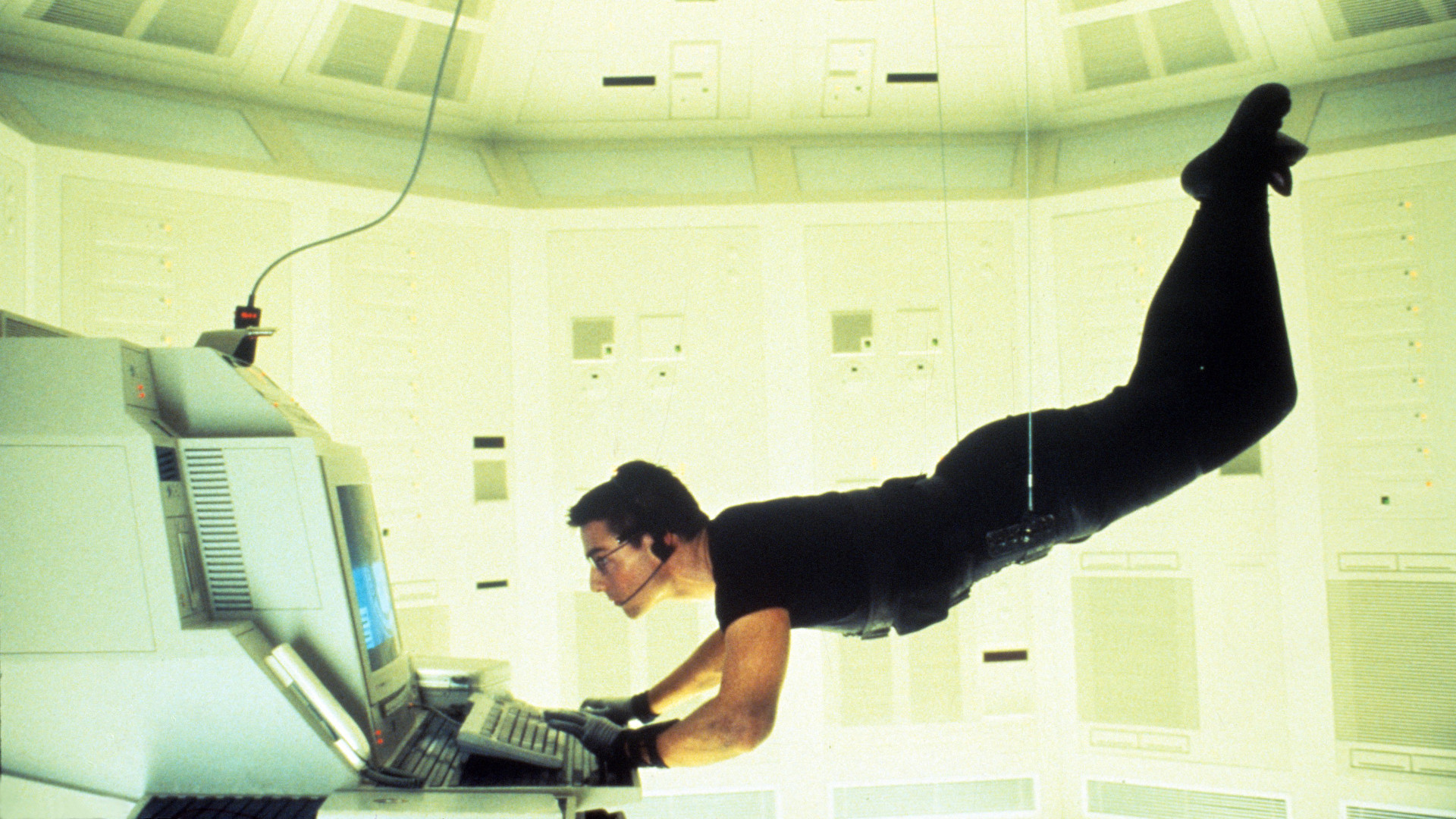 Back in 1996, audiences were wowed by the action of Mission: Impossible. The film was adapted from the popular television show by the same name, and starred Tom Cruise as IMF Agent Ethan Hunt. Twenty-four years later and we are still getting the thrills from Cruise as the stakes continue to get higher and higher. Mission: Impossible 7 is currently slated for a fall 2021 release and and eighth chapter in fall 2022.
7. The Fast and The Furious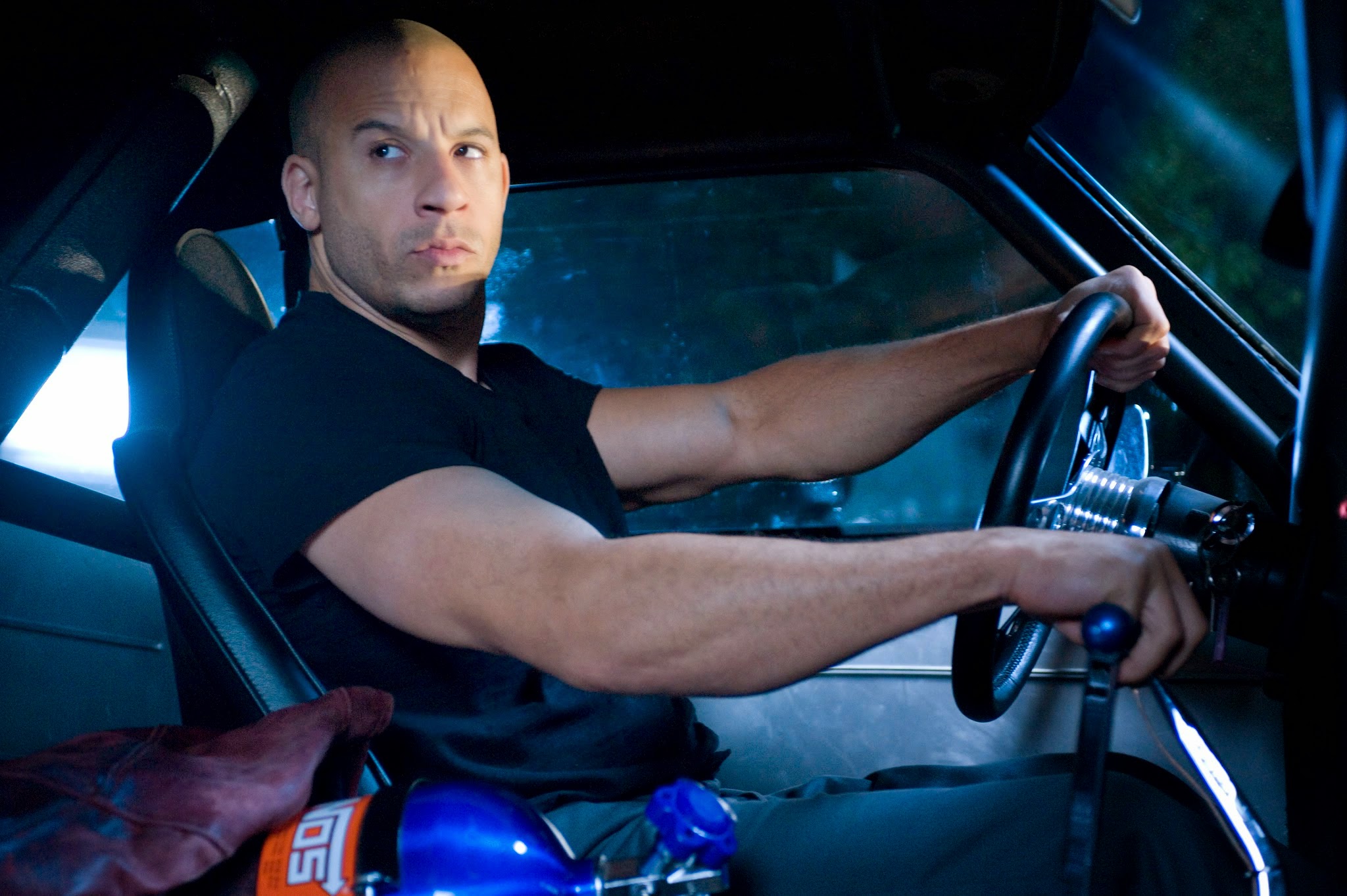 If you would have told me back in 2001 that The Fast and the Furious was going to to make sequels for the next two decades, I flat out would not have believed you. The street racers turned spies have released a total of nine films so far with eight Fast and Furious titles and the Hobbs and Shaw spin-off. The series has launched video games, toys, a Netflix animated series and still has plans for at least four more feature length films. The next chapter for Dom Toretto and gang is currently slated for 2021 with F9.
6. Shrek
Shrek also got its debut in 2001 and was in theaters at the same time as the first Fast and the Furious. This DreamWorks animated feature took the fairy tale stories we loved and turned them on their head for a comedic masterpiece. The films starred a stellar voice cast with Mike Myers, Eddie Murphy, Cameron Diaz, Antonio Banderas and more! Shrek has four chapters, plus a Puss in Boots spin-off that all were successful along with several short films have made their way into holiday specials. Since 2010's Shrek Forever After, fans have clamored for a part five but at this time there are nothing more than unconfirmed rumors.
5. Jurassic Park
RAAAWWWRRR!!!!! That's dinosaur for "Jurassic Park is Number 5!!!" When the Michael Crichton novel found its way to the big screen in 1993, it was like nothing else movie-goers had seen before. Dinosaurs brought back from extinction and humans failing to control them made for a dynamic and exhilarating adventure. The action/horror classic developed into a trilogy and then a reboot with Jurassic World. At least one more Jurassic Park film is in the works with Jurassic World: Dominion set to hit theaters in the summer of 2021.
4. Rocky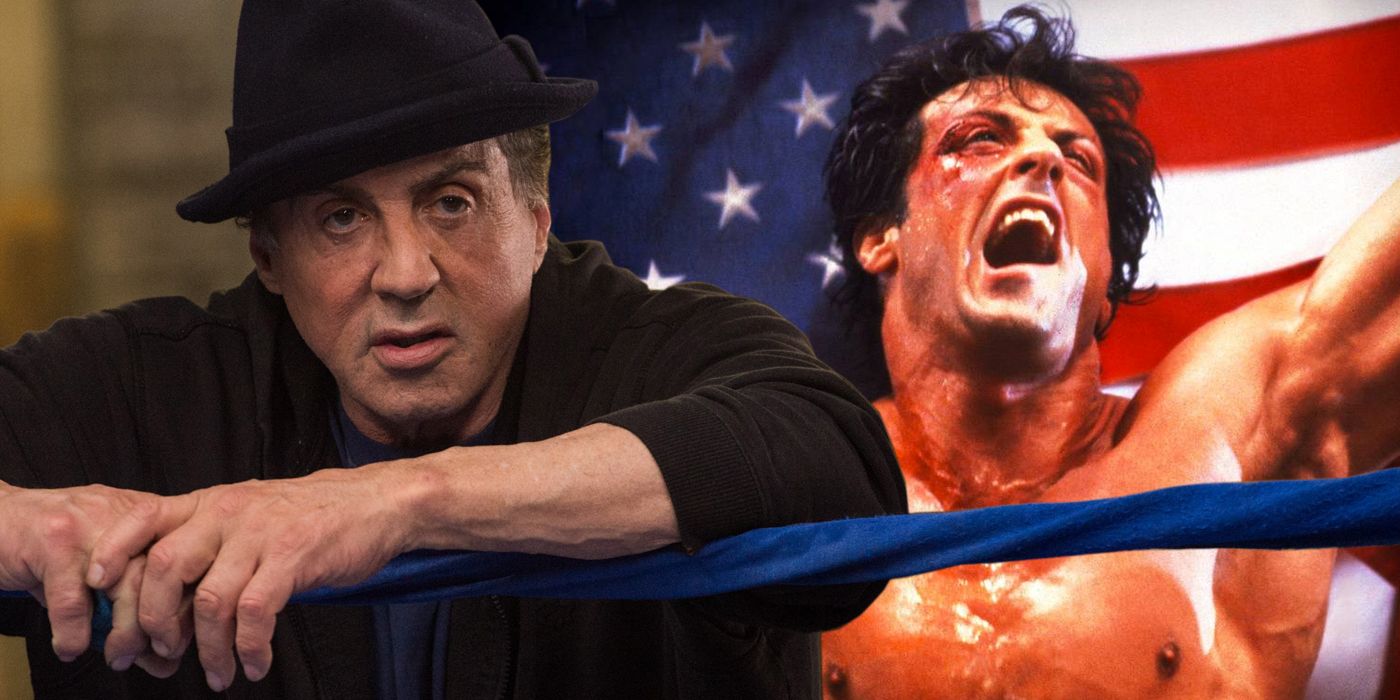 The underdog story of Rocky is one fans and critics have loved for decades. Like any of the franchises on this list, the franchise has some low points (like in Rocky Balboa when the titular character is inspired to come out of retirement because a video game version of him lost in a simulated fight) but it's also had some great achievements like the original Rocky winning the Academy Award for Best Picture. There's been six Rocky films and two spin off films with Creed. This franchise is long from finished with another Rocky film being considered and another Creed film being written.
3. 007
Bond, James Bond comes in at number three on our ranking. An iconic character that's been played by numerous actors. They include Timothy Dalton (2 films) , Pierce Brosnan (4), Roger Moore (7), Daniel Craig (4 with a 5th on the way), George Lazenby (1) and Sean Connery (6). While some of the films are better than others, the long history of 007 and the large library of films solidify it into the Top 3. The next installment, No Time To Die, is currently scheduled for a 2020 release.
2. The Lord of the Rings
The fantasy epic journey of Frodo and company ends up at the number two slot of our list. The Lord of the Rings is by far the most decorated franchise on this list with 37 Academy Award nominations, and 20 wins (including Best Picture for The Return of the King.) Fans loved these films for their characters and story and left an imprint on the culture. The movies are so loved that New Zealand saw a boost in tourism from fans wishing to see the filming locations. While both the original trilogy and The Hobbit trilogy have both wrapped up, Amazon is currently filming a prequel TV series that should be out in 2021.
1. Harry Potter
The Wizarding World of Harry Potter has been a worldwide phenomenon unlike anything we've seen in a long time, if not ever. The films based on the books by J.K. Rowling have made a gigantic footprint on pop culture. We watched Daniel Radcliffe, Rupert Grint and Emma Watson transform from children to young adults. Every year hundreds of thousands of Potter fans flock to Universal Studios on Orlando or Hollywood to walk through a section of the theme parks that look as if they were plucked right from the movies. Fans don't just like Harry Potter, they know which Hogwarts House the Sorting Hat would designate them, they can tell you what their Patronus would be, and some even have their own wands. So far we've had ten Harry Potter films, two of which have been Fantastic Beasts and Where to Find Them prequels following Newt Scamander (played by Eddie Redmayne) There are rumored to be three more Fantastic Beast films with the next one scheduled for release in the fall of 2021.
What do you think of our rankings? Let us know down in the comments or on Twitter @AppKernel. Don't forget to download the Kernel App too so you can add the next installment of your favorite franchise to your watch list!