Greg Daniels, known for developing, writing, and directing The Office, with its star Steve Carell, developed a comedy series for Netflix. The show is about a group of people who are tasked with establishing the sixth branch of the United States military, known as Space Force. Premiering on May 29th, 2020, the series did not live up to expectations and was critically claimed as a failure.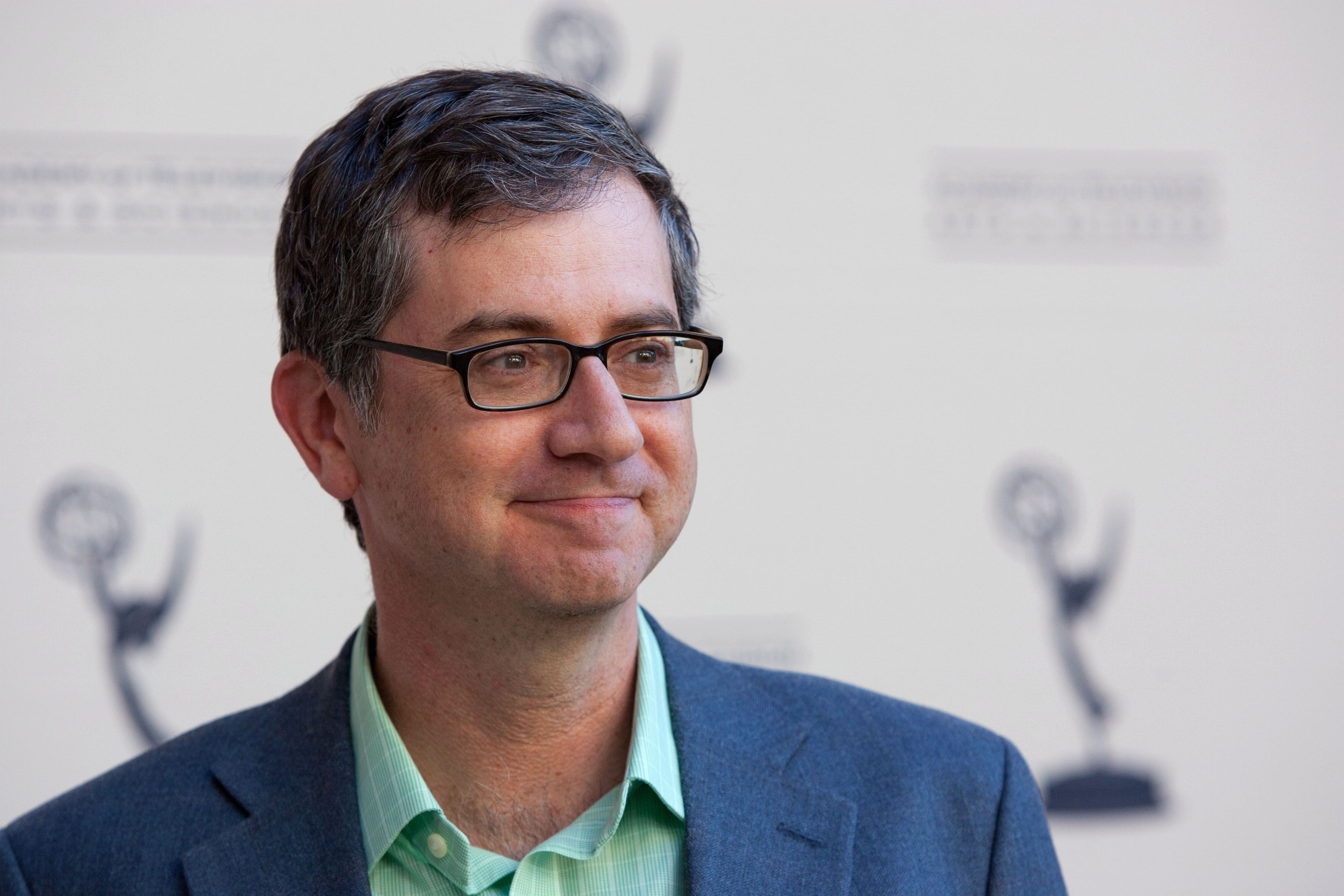 However, Daniels still has more ideas to include in the series. During an interview with Collider, Daniels did express his opinions on another season or two for Space Force and that he is already developing one, but Netflix still did not officially renew the series, at least for now.
"We're certainly hoping for a few more seasons, and we have started to assemble the senior writers to discuss what would happen next year, we don't have the pickup yet, but yeah. There's a lot to follow up on based on where we ended."

Greg Daniels during an interview with Collider
Many television series' debuts are considered failures, but when the parent company renews its series, it sees hope in it, and it eventually succeeds. And we are talking about Greg Daniels here, one of the developers of the very successful comedy television series, The Office. This means that Daniels is experienced with comedy and television, and renewing Space Force for a second season would be another chance to fix what the first season failed to achieve.
The first season concluded on a cliffhanger, if Netflix does not renew the series, it would put it in an awkward situation. We could expect Daniels to pressure Netflix to renew the series, and it might be possible.
Did you watch Space Force? Would you like to see another season? Tell us down below in the comment section or over on Twitter, and don't forget to download the Kernel App so you can stay up to date with all the movie news out there. Also, follow us on Instagram.