The live-action adaptation of the 1998 Disney film Mulan had its red carpet premiere event earlier this year just days before the worldwide COVID-19 outbreak. The film has now been postponed to August 21, 2020. In fact, this isn't the first time that this feature has been delayed. It was originally scheduled for November 2, 2018, and since then, it has been delayed three times to March 27, 2020; July 24, 2020; and currently August 21, 2020. Here's what Disney's co-chairmen Alan Horn and Alan Bergman have to say about this delay:
"While the pandemic has changed our release plans for 'Mulan' and we will continue to be flexible as conditions require, it has not changed our belief in the power of this film and its message of hope and perseverance. Director Niki Caro and our cast and crew have created a beautiful, epic, and moving film that is everything the cinematic experience should be, and that's where we believe it belongs — on the world stage and the big screen for audiences around the globe to enjoy together."

Alan Horn and Alan Bergman on the recent delay of Mulan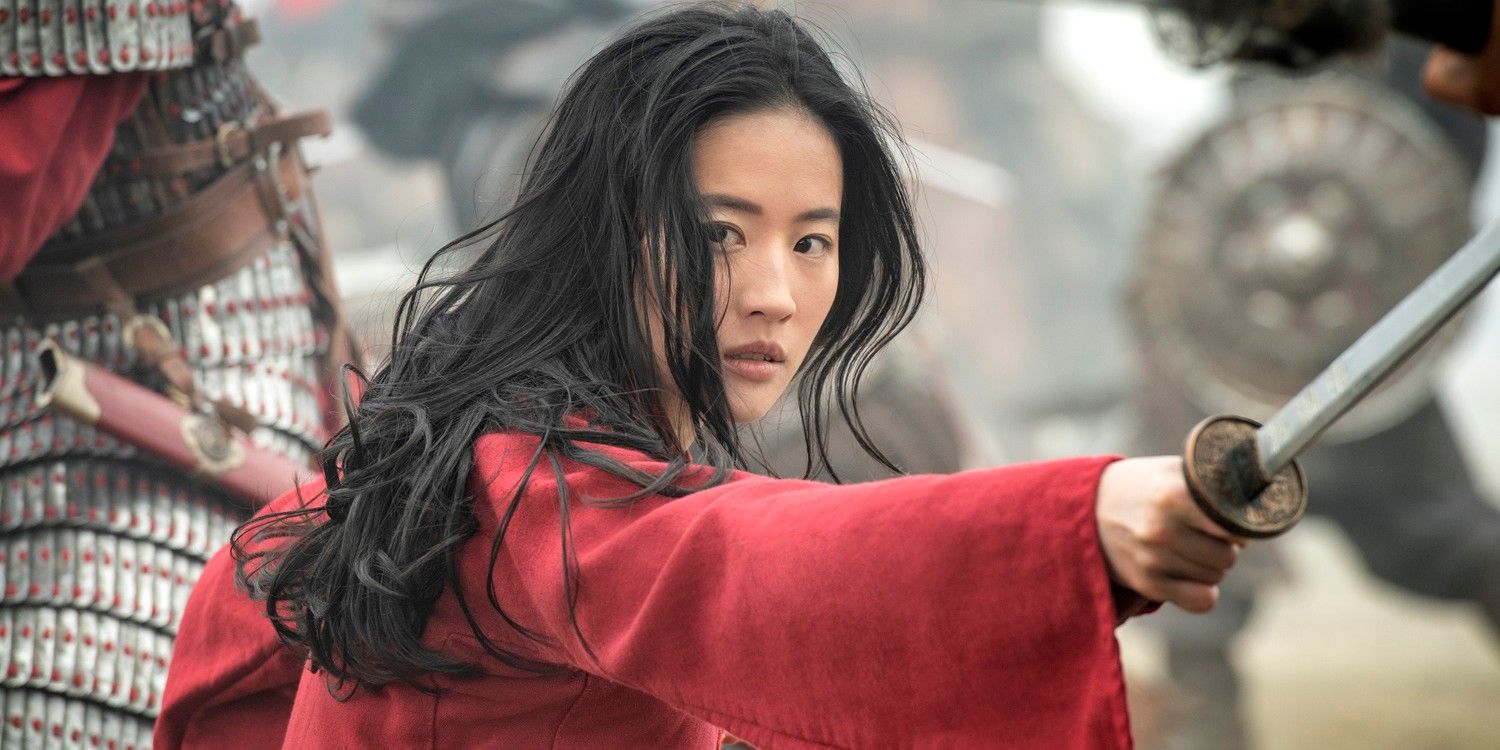 With a budget of $200 million, Mulan is expected to be a box office hit around the world, especially in China; however, because all Chinese movie theaters are closed with a reopening date to be determined, it would be a very difficult decision to release the movie when Chinese audiences couldn't even watch it.
Mulan (1998) is one of the most iconic films from the Disney Renaissance, an era in which Disney has found huge success in its musical, animated films similar to those in the 1940s/1950s. Here's a fun fact: Mulan will be the first live-action adaptation of a Disney animated film to be rated PG-13 in the U.S. because of its perilous scenes and intense action.
Bill & Ted Face the Music has also been delayed from August 14, 2020, to August 28, 2020 (two weeks later) since Tenet has been set for release on August 12. This film will mark the third time that Ted and Bill will appear on the big screen, and will follow the storyline from Bill & Ted's Excellent Adventure (1989) and Bill & Ted's Bogus Journey (1991).
Let us know what you think about the delayed releases of Mulan and Bill and Ted 3 over in the comments section of our website or on our Twitter and Instagram accounts and stay tuned to Kernel for all the latest movie updates. And be sure to download the Kernel App so you can add this film to your watchlist when it comes out!