2019 was an amazing year for all kinds of movies and it looks like 2020 will hopefully be as well. There are a number of big movies hitting theaters this year that we just can't wait for. 2020 also brings in a variety of films from categories such as animation, mystery, action, comedy, superhero, drama, and more. And unlike in 2019 where the box office was ruled by Disney, this year it seems the other studios are also bringing out the big guns. So here is Kernel's list of the 10 most anticipated movies of 2020.
Honorable Mentions- No Time To Die, The Eternals, Ghostbusters: Afterlife, Death on the Nile, Godzilla vs Kong, Free Guy, and Morbius.
10. Mulan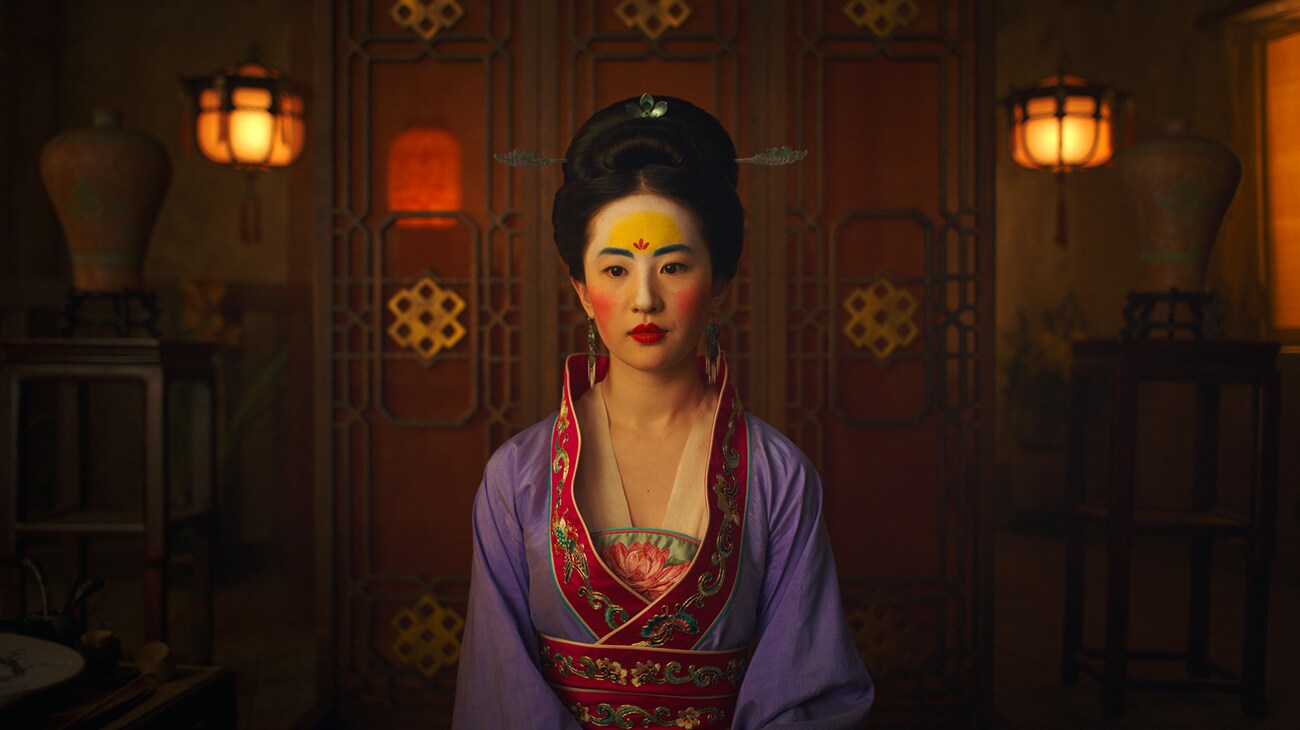 Mulan has been quite a controversial film even before it's release, as it has made a number of big changes to the original. In an attempt to appeal to the western audience, specifically China, the film will be more accurate to their culture. Meaning more "American" elements of the film such as Mushu the talking dragon have been removed. This film will also not feature any musical numbers, and instead, just include instrumentals. And while these changes have frustrated many fans, it seems the filmmakers are taking this story in a new, exciting direction. Live-action adaptations are supposed to expand and build off of the original, and it looks like that's exactly what this new movie is doing. If this movie is as good as it looks, this could be the best Disney remake yet.
9. In The Heights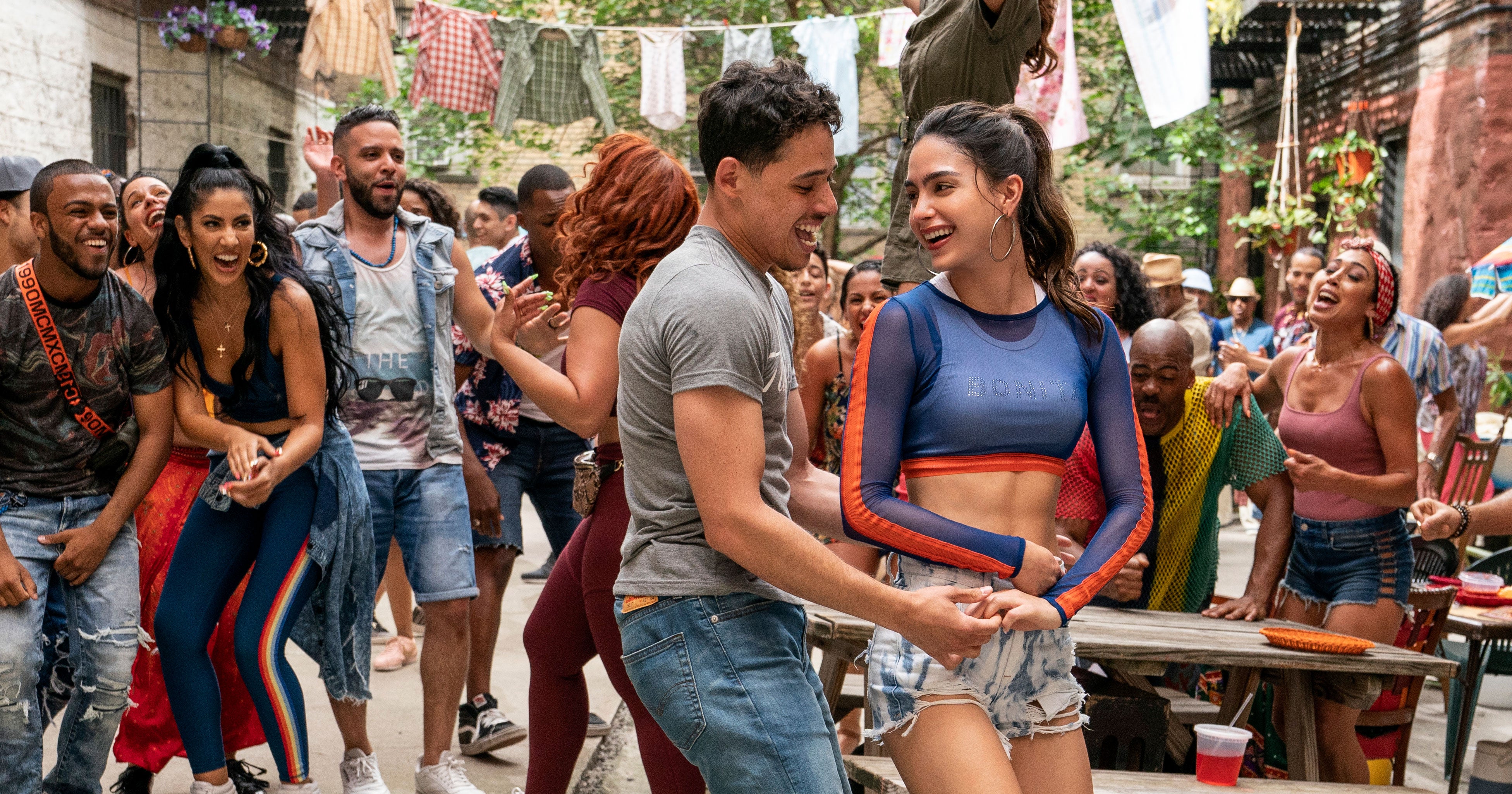 Going in the opposite direction of Mulan, In The Heights is a full-on, toe-tapping new musical. While it may seem like an odd choice to be included on this list, if you go and watch the trailer, I bet this will become one of your most anticipated 2020 movies as well. The trailer promises amazing musical sequences, vibrant locations, and charismatic characters. However, above that, it also showcases a truly emotional story with strong cultural ties. Good musicals are hard to come by, but when they are good, they are really good. Plus it's from the creator of Hamilton, Lin-Manuel Miranda, and the director of Crazy Rich Asians, Jon M. Chu. This seems like an instant classic, fun, heartwarming, musical extravaganza.
8. Soul
Pixar's new original summer movie looks to be a true return to form for the studio. The film follows a musician who loses his passion for his music and is then transported out of his body to learn the meaning of life. The film stars Jamie Foxx and Tina Fey along with Hamilton's Daveed Diggs. This movie seems to be along the same lines as Inside Out, which many people think is one of Pixar's best. Furthermore, the animation for this new movie seems to be top-notch, mixing incredibly realistic visuals with Pixar's classic charming ones. It also looks to be a super emotional story, so make sure to bring tons of tissues!
7. A Quiet Place Part II
While many of us were skeptical when a sequel to A Quiet Place was announced, after seeing the trailer, it seems this new movie will continue to expand the world the first so brilliantly created. John Krasinski returns to direct and Emily Blunt heads up the returning cast. Cillian Murphy (Inception) and Djimon Hounsou (Shazam!) round out the new additions. The first movie came up with a clever gimmick to get people to flock to the theaters, and hopefully, the sequel can expand upon that. This movie will also include flashbacks to how the world ended up as it did, and we are all crossing our fingers for a John Krasinski appearance, even if it is just a quick one.
6. Bill & Ted Face The Music
Nearly 30 years since their last appearance, Bill and Ted aka The Wild Stallions will return to theaters this summer. Keanu Reeves and Alex Winter will return in their respective roles, along with newcomers Samara Weaving and Brigette Lundy-Paine playing their daughters. The first Bill & Ted is a classic and the sequel is also a lot of fun. Even though this movie takes place in the present, hopefully, it will be filled with the 90s humor and charm that the original contained. And with all the movies and shows taking on time travel recently, it's time for Bill and Ted to remind them how it's really done. At the very least, this movie should be an absolute blast with a great soundtrack!
5. Birds of Prey
While many fans were a bit shocked at first with Margot Robbie's take on Birds of Prey, the more they show, the better this movie looks. It seems to be a truly unique comic book movie, unlike any other. It will also follow Joker with its R rating and more adult themes. This time around, Harley will be joined by Black Canary, Huntress, Renee Montoya, and Cassandra Caine. It also looks like this movie will be packed with tons of amazing action as the John Wick director helped out with this film. Overall this movie just looks like a great time and a fun adventure! And honestly, we just can't wait to see Margot Robbie return to the role she was born to play, Harley Quinn.
4. Dune
Director Denis Villeneuve brings this huge epic to life with an all-star cast this holiday season. Villeneuve has directed films such as Blade Runner 2049, Arrival, Sicario, Prisoners, and more. Dune's all-star cast consists of Timothee Chalamet, Rebecca Ferguson, Zendaya, Jason Momoa, Oscar Isaac, Dave Bautista, Josh Brolin, and Javier Bardem. Dune is an epic sci-fi story about a young man who must travel to a dangerous planet in the universe to ensure the safety of his people. Villeneuve is amazing at world-building and crafting intricate stories, so this project is in great hands. It seems it is almost possible for this movie to fail and we are certainly looking forward to it.
3. Black Widow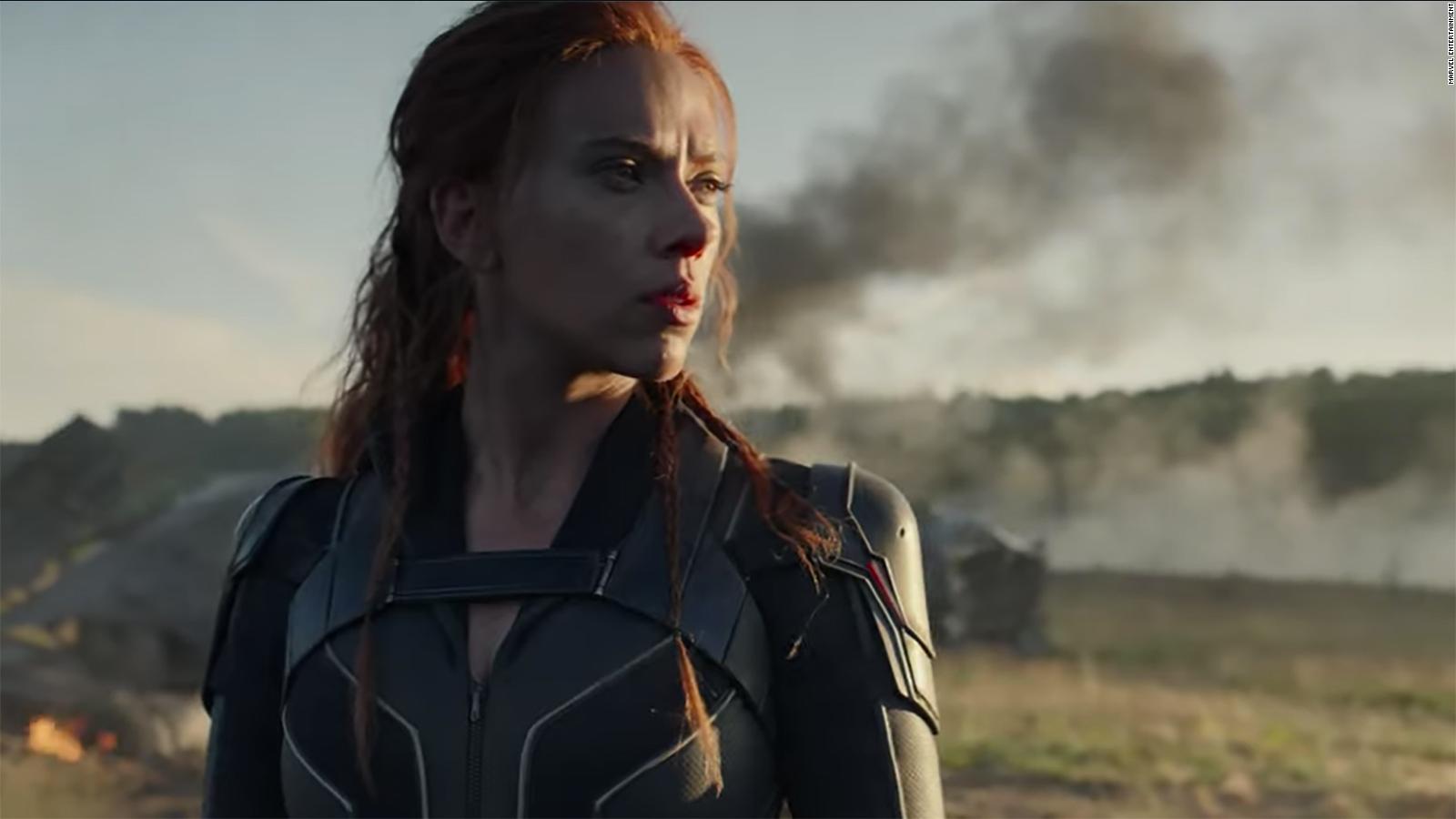 Black Widow finally gets to star in her own movie which is sure to be an action spectacular. Fans have waited so long for a Black Widow movie and now she is kicking off the summer movie season. From the trailers, it looks to be one of the most action-packed superhero movies to date borrowing heavily from franchises such as Jason Bourne and James Bond. It also has a stellar cast consisting of Oscar Nominees Florence Pugh and Rachel Weisz, along with the fan-favorite David Harbor. There is also a huge mystery surrounding this movie as Black Widow is dead, so it should be interesting to see what unfolds during this movie.
2. TENET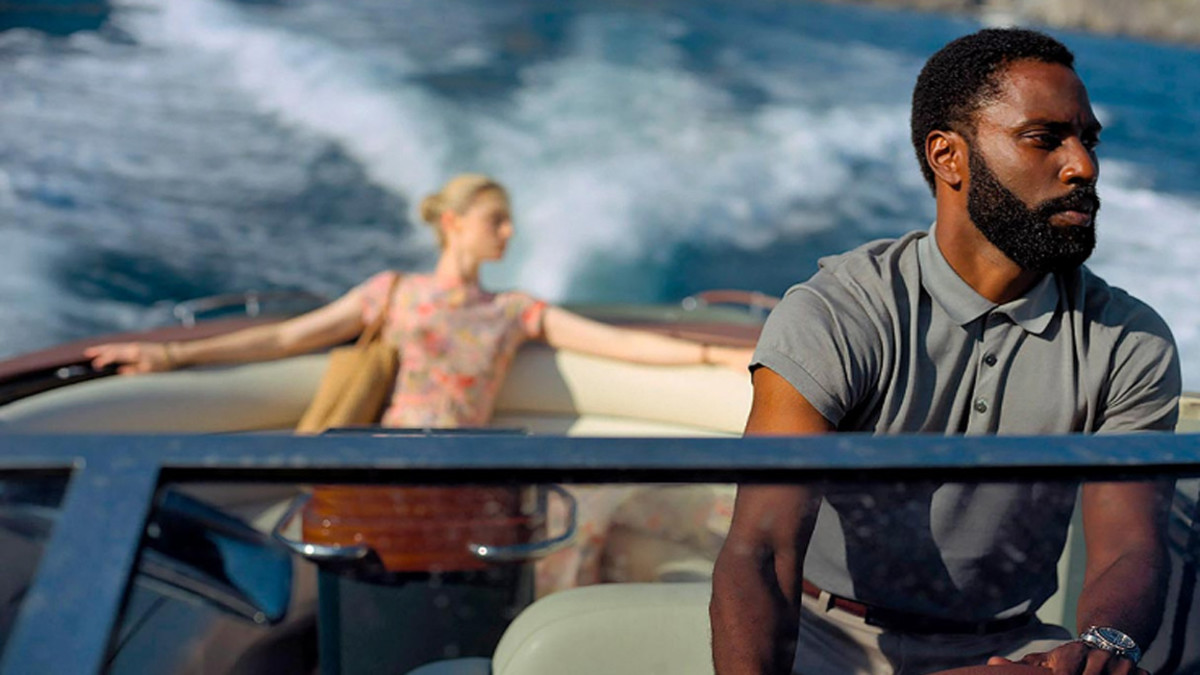 Christopher Nolan returns to the blockbuster genre with an all-new original story. John David Washington and soon to be Batman Robert Pattinson stars in this time-travel espionage thriller. This seems to be pure Nolan, right in line with films like Inception and Interstellar. This movie provides a new and unique take on time travel that will surely interest fans. It also looks like it has tons of amazing action and it is certainly visually interesting. While little is known about the story, knowing Nolan it will be a complex one with lots of twists and turns. The way this movie is shaping up, it could be one of Nolan's best yet, and that is definitely saying a lot.
1. Wonder Woman 1984
Wonder Woman swings back into theaters this summer and fans can't wait. The first Wonder Woman movie blew everyone away and the sequel will hopefully do the same. Gal Gadot was born to play the character and the fan-favorite Chris Pine as Steve Trevor returns as well. Steve and Diana were such an amazing duo in the first movie and now we get to follow them on an all-new adventure, this time set in the 80s. Furthermore, this movie also serves as the introduction for several key DC characters such as Maxwell Lord and Cheetah. Overall, this is one epic adventure that shouldn't be missed!
What are your most anticipated movies of 2020? Let us know in the comments section of our website or on our Twitter & Instagram accounts.