James Gunn, the famous director of Marvel's Guardians of the Galaxy films, is teasing and saying that he knows the rating of his upcoming 2021 DC film, "The Suicide Squad", the sequel to 2016's Suicide Squad.
Production of The Suicide Squad wrapped up recently and now due to the coronavirus pandemic (COVID-19), James Gunn is editing and working on it from home. Making fans eager to get more information and updates on the upcoming film.
During a Q&A on Twitter, Gunn was asked by a fan what rating The Suicide Squad will have, and while he did not reveal, he replied by teasing and saying that he do know what the rating will be.
James Gunn was hired by Warner Bros. to direct The Suicide Squad after being fired by Marvel over disagreements on making the third installment of Guardians of the Galaxy, Guardians of the Galaxy Vol. 3 in 2018. (Marvel rehired him eventually).
Warner Bros. is hoping that James Gunn will make a better sequel, 2016's Suicide Squad did not impress the critcs and was not considered a success. Warner Bros. saw the massive success of the Guardians of the Galaxy films that Gunn directed and was eager to hire him to do the job of directing the sequel.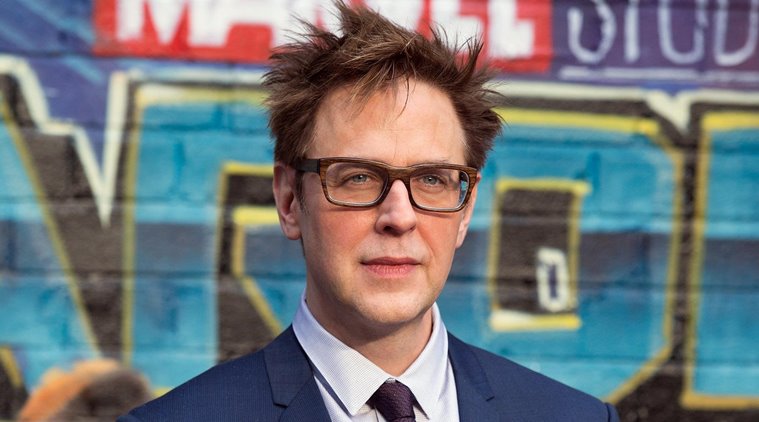 Will you watch The Suicide Squad? are you excited for it next year? Tell us down below in the comment section if you are on our website and download the Kernel App and and add The Suicide Squad to your watchlist! Also don't forget to follow us on Twitter and Instagram if you haven't already.