During San Diego Comic Con 2019, Marvel announced many of its upcoming films and Disney+ shows for its fourth phase of its Cinematic Universe.
One of the most anticipated and first shows to hit the streaming service is The Falcon and the Winter Soldier which will expand the story of Samuel Thomas Wilson (Anthony Mackie) and Bucky Barnes (Sebsatian Stan) after their leader's retirement in Avengers: Endgame.
Filming and production began in October 31, 2019 and will wrap up from 2-3 weeks from now and a scheduled release date in August 2020. But with all that, the series still has a big major problem, COVID-19, which has put it in a weird situation, should Marvel release it on schedule or does COVID-19 puts an obstacle in the way, pressuring Marvel to delay it?
Meanwhile, the series might find a new actress to join the cast, Erin Kellyman, known for starring in Solo: A Star Wars Story and the 2019 BBC novel adaptation of Victor Hugo's Les Misérables.
Murphy Multiverse's Lizzie Hill has revealed that Kellyman would very likely join and appear in The Falcon and the Winter Soldier. It is still unkown what role Kellyman will play, but Murphy Multiverse digged through and have many theories for which character she will play as.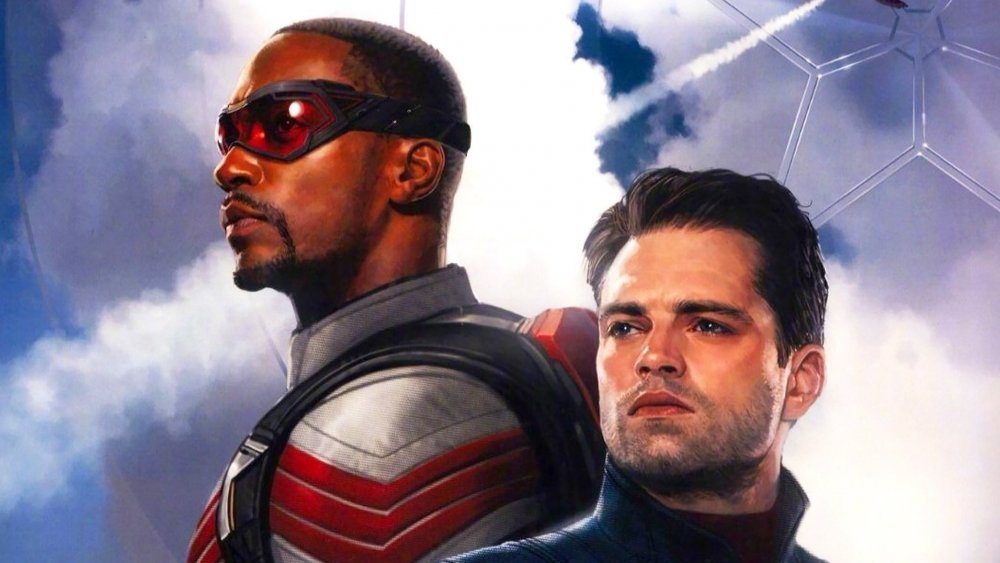 The Falcon and the Winter Soldier will hit Disney+ in August if everything is going right for Marvel, if not, the series will definitely get delayed for at least 2021.
What do you think? Will you watch Erin Kellyman in The Falcon and the Winter Soldier? Could the series get delayed? Tell us down below in the comment section if you are on our website or over on Twitter and don't forget to download the Kernel App so you can stay up to date with all the movie news out there. Also, follow us on Instagram.