Onward was one of Disney's most anticipated films of 2020, but unfortunately the film has made little in the box office. With a budget of $175-200 million, it made only $103 million, which isn't good for Disney.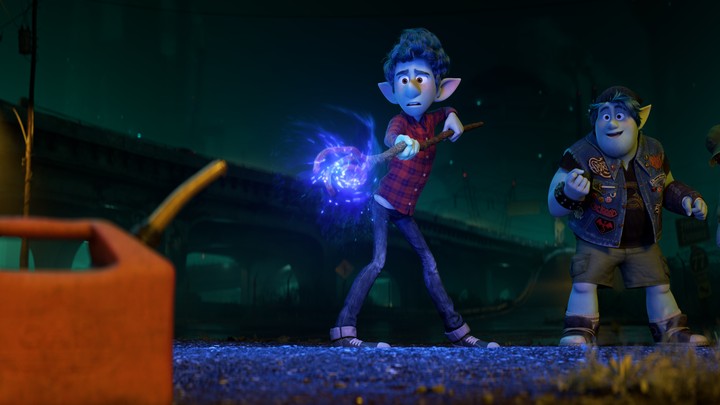 This low income from the movie is of course due to the infamous the coronavirus (COVID-19) pandemic sweeping across every corner of the world. The numerous countries under lockdown as well as the general fear of going outside, especially to somewhere like a cinema where social contact is impossible to avoid, has resulted in a significantly low number of people watching Onward. Because of this, Disney announced that the film will be available digitally this Friday at 8.pm E.T.
The film will also be available on Disney Plus on April 3 in the U.S. It features the stars of the Marvel Cinematic Universe, Chris Pratt and Tom Holland, as the elf brothers who seek to find magic that they will use to spend one day with their father who died when they were young.
Did you brave the outside world and get a chance watch Onward in the theaters? Let us know down below in the comments section if you're on our website, or over on Twitter and Instagram. Also be sure to download the Kernel App to keep up with all the latest movie news and track the release dates of your favourite movies!