Disney is releasing two blockbusters digitally early due to the coronavirus, so people can stay in their homes and watch more Disney content.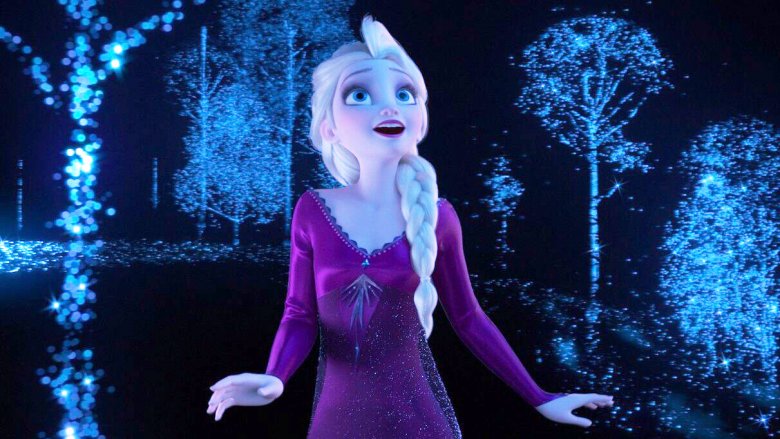 First, Frozen II will be available on Disney+ in the U.S. on March 15th, instead of the original date of June 26th. The film will be released on Disney + in The Netherlands, Canada, Australia and New Zealand on March 17th. It is also available to purchase digitally on many different services in the United States.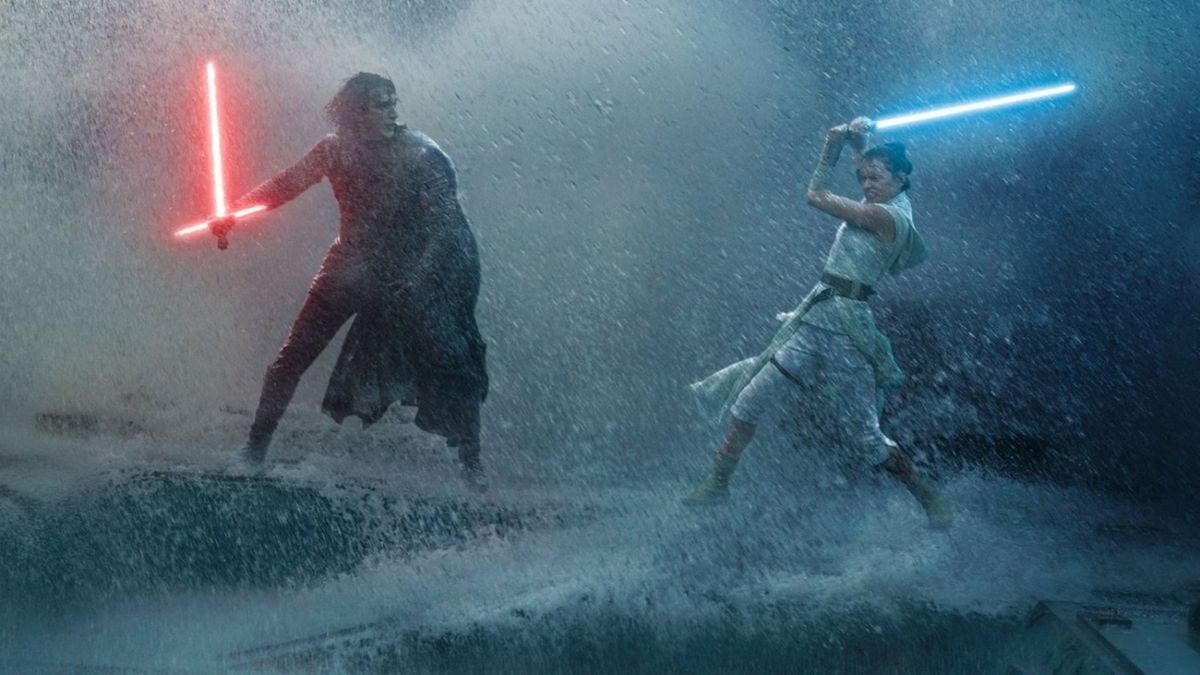 Second, Disney has already released Star Wars: The Rise of Skywalker digitally, three days ahead of it's original release date. You can buy it through your preferred digital video service, no Disney+ release date has been set so far.
You can follow us on Twitter and Instagram to keep yourself up to date with all the movie news.