Despite very solid reviews, humble projections, and vocal fanbase, Birds of Prey underperformed at the box office. The film earned just $33 million domestic and $81 million worldwide, making it the worst DC debut since Jonah Hex back in 2010. The film was originally projected to open at around at a solid 50 million and over 100 million worldwide.
The film has a relatively small budget of around $85 million not including marketing, so the film should still probably turn a profit. The last DCEU movie, Shazam!, was also considered a smaller movie and opened in the $50 million range and ended with a worldwide total of $365 million.
Now for some wishful thinking, Birds of Prey could potentially make up for lost time in the coming weeks, with Valentines day and February break. A film's opening weekend doesn't make or break it, as the 2017 Jumanji movie opened in the $30 million range and made it to almost a billion worldwide. Also, Bumblebee back in 2018 opened with $21 million and made it to a very respectable worldwide total of $467 million. So there's no telling where this movie will end up.
However, why is this opening number so low? Some are saying the movie was too niche and just didn't please fans, but that's not the case. Most people who saw the movie liked it, the problem was getting them to the theater. There is a lot of blame going around, but here are some possible reasons. One of the main factors that hurt this movie was advertising. Not a lack of advertising, because Warner Bros. did a plethora of things to promote this movie. From music, a fashions show, Fortnite makeover, tons of interviews, branded food, special events, and more. The problem with the advertising came with the trailers, they just didn't excite fans.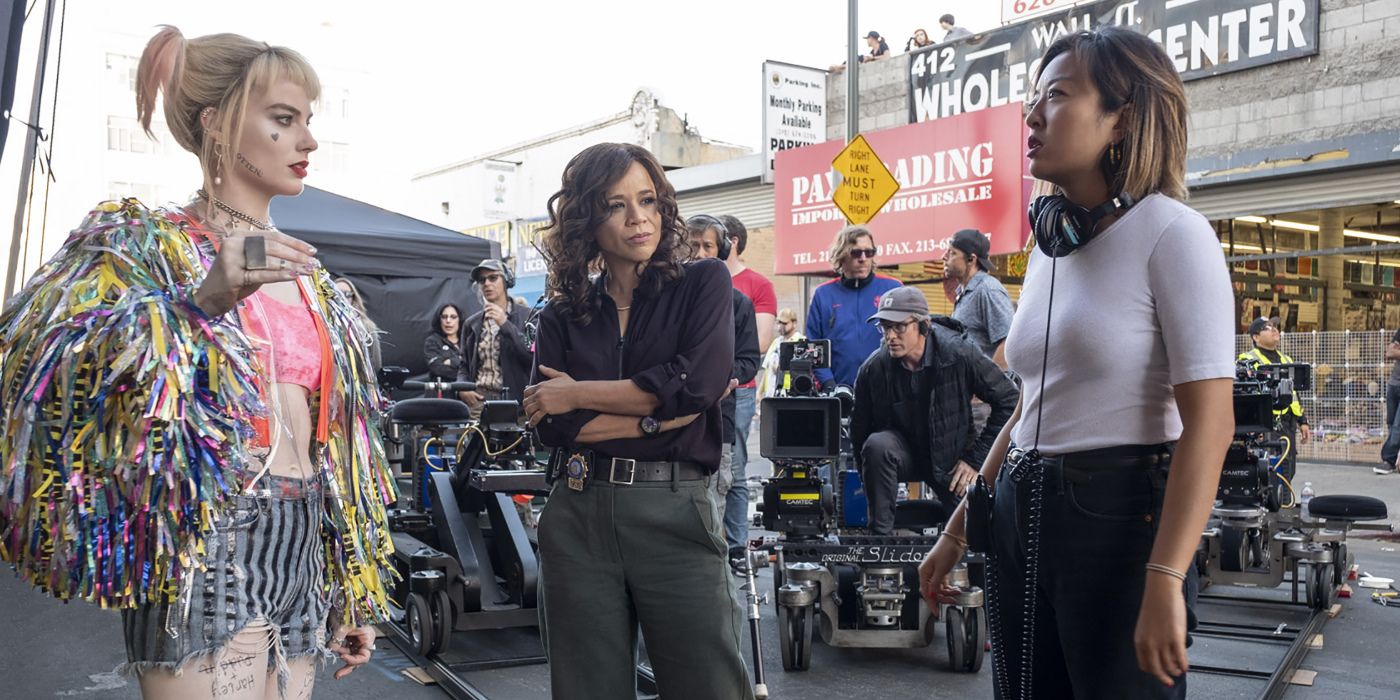 Another possible problem with the film could have been a lack of reveals. Despite having a number of upcoming Harley movies in the works, there were no after credit scenes or teases. If there was an end credit scene teasing Gotham City Sirens or The Suicide Squad, perhaps more fans would have flocked to the theater. Even Shazam had two end credit scenes and the Shazam family reveal.
Finally, the timing could have just been bad for this movie. With the coronavirus sweeping countries around the world, the last thing people want to do is crowd into an enclosed theater. Also the Oscars are this weekend meaning movie fans already have something to look forward to.
Now Warner Bros. shouldn't be too discouraged with this number. Strong word of mouth should help it on streaming and again it could do well in the coming weeks. Many fans very much liked the movie and want to see these characters again, so if they do make more of these movies, if they learn their lessons, it could go much better.
Click here to read our review!
Did you see Birds of Prey? If not, what kept you from going? Let us know in the comments section of our website or on our Twitter & Instagram accounts.