Apple has bought Martin Scorsese's upcoming Killers of the Flower Moon film adaptation based on David Grann's non-fiction novel with the same name.
Director Scorsese was in talks with Apple and Netflix to see who could snag the film first, and Apple has won by acquiring the film's rights with Paramount to release it in theaters.
The story continues to be more interesting when we see that major Hollywood star Leonardo DiCaprio will star in the upcoming film alongside Robert De Niro. The film will be released by Paramount theatrically and to stream on Apple TV+.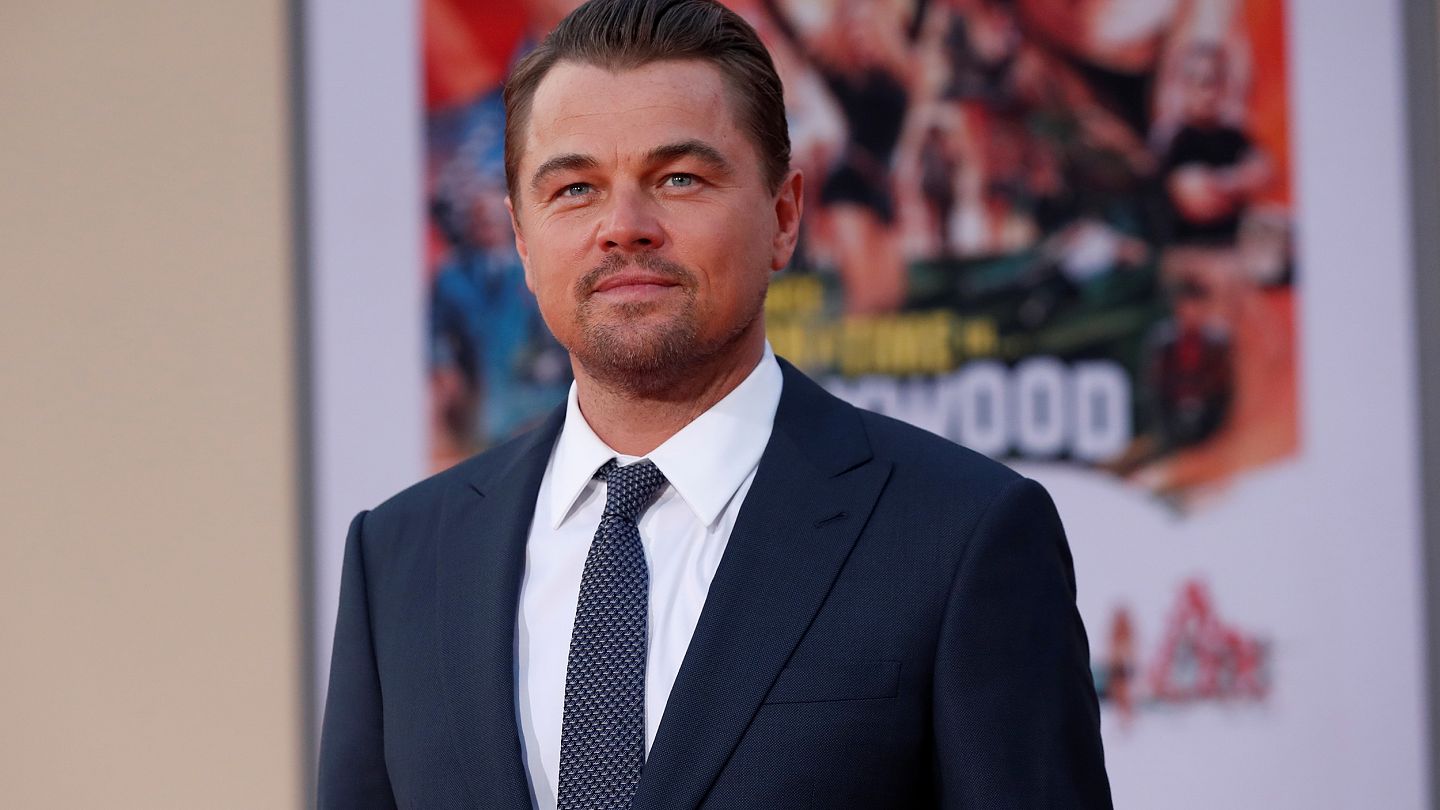 Apple is trying to expand their library of content for Apple TV+ as they need more and more content to keep people subscribed as they pay the budget of the upcoming film (which is estimated to be around ~$200 million), and having one of the most influential directors of Hollywood and one of the most famous actors in the world on their side is a big win. It is also a big win for Paramount as they struck a deal with Apple to distribute the film in theaters. Filming was supposed to begin back in March but its now on hold due to the COVID-19 pandemic.
Will you watch Scorsese and DiCaprio's upcoming film? Are you excited for it? Tell us down below in the comment section or over on Twitter and don't forget to download the Kernel App so you can add Killers of the Flower Moon to your watchlist. Also, follow us on Instagram.