Will Smith is the definition of a movie star, with tons of iconic roles under his belt. Smith also has a ton of range, starring in genres such as 90s sitcom, action movies, indie films, comic book adaptations, animation, and more. He is a two time Oscar nominee and is part of several big franchises. Smith's movies almost always do well at the box office thanks to his undeniable charm and charisma. So here is Kernel's list of the top 5 best Will Smith roles.
Honorable Mentions: John Hancock (Hancock), Robert Neville (I am Legend), Hitch (Hitch), Del Spooner (I, Robot), Muhammad Ali (Ali), Chris Gardner (The Pursuit of Happyness), and Robert Clayton Dean (Enemy of the State).
5. Deadshot (Suicide Squad)
While the Suicide Squad movie may have been flawed, Will Smith was one of the best parts. His larger than life personality boosted the film both in terms of entertainment and at the box office. Deadshot had a ton of great action sequences and memorable moments in the movie. His character was also complex and had very human motivations. Smith had great chemistry with the rest of the cast, particularly Harley and Rick Flag. Deadshot was the heart of the movie and he definitely captured that in his performance. In fact, fans liked him so much in the movie that DC was developing a Deadshot spin-off for a while until it eventually got canceled. We hope Smith returns to this role one day because he nailed it.
4. Mike Lowrey (Bad Boys Franchise)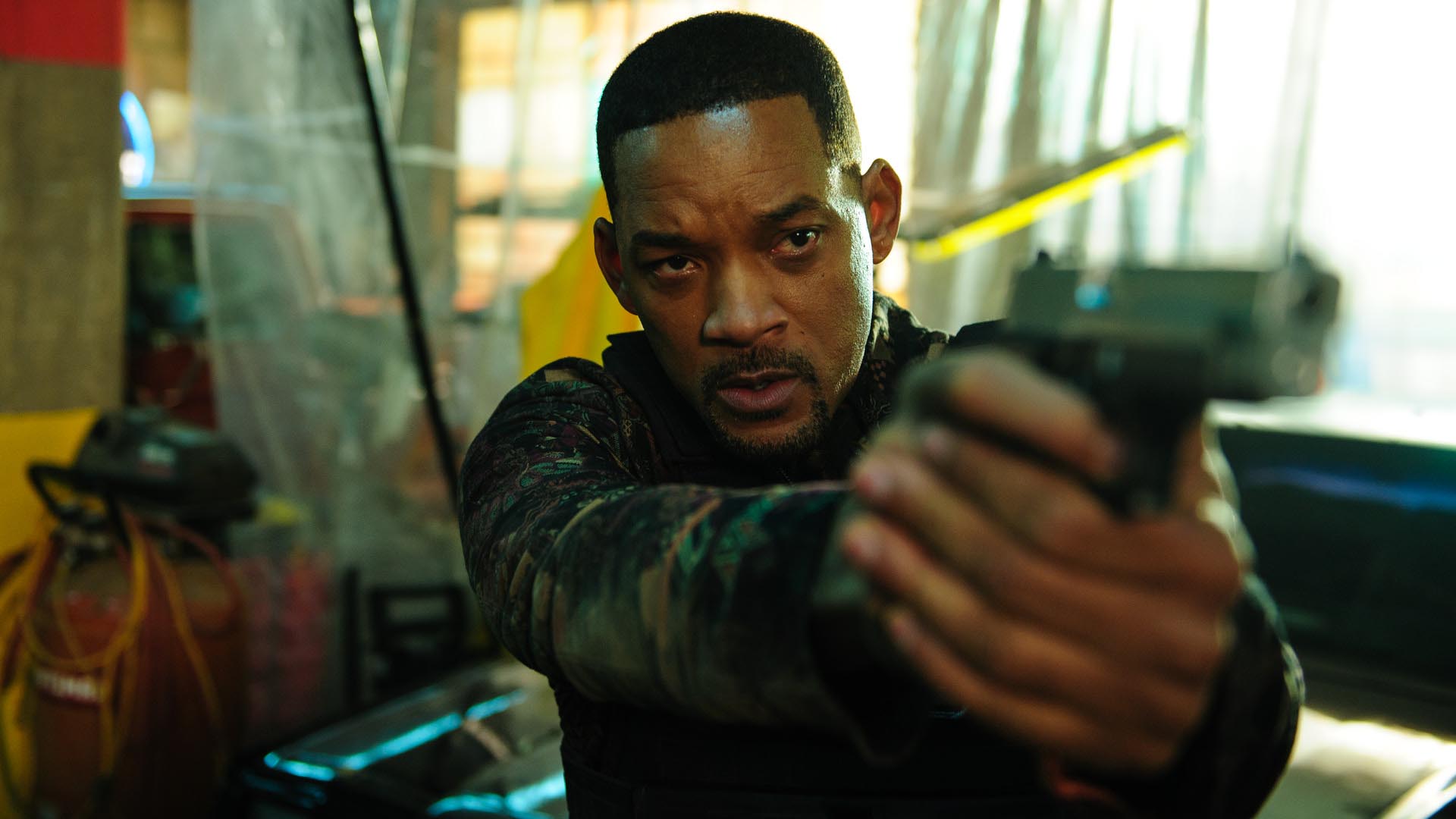 The Bad Boys franchise is a ton of fun, and that is in large part thanks to Smith. The character of Mike Lowrey is pure Will Smith, and we absolutely love it. Plus, his chemistry with Martin Lawrence is off the charts. Good buddy cop movies are hard to come by, but the Bad Boys films are always a good time. Smith has a great sense of humor and delivers entertaining action sequences. Even in the new film Bad Boys For Life, Smith proves that he still has it in this role, along with Martin Lawrence.
3. The Genie (Aladdin 2019)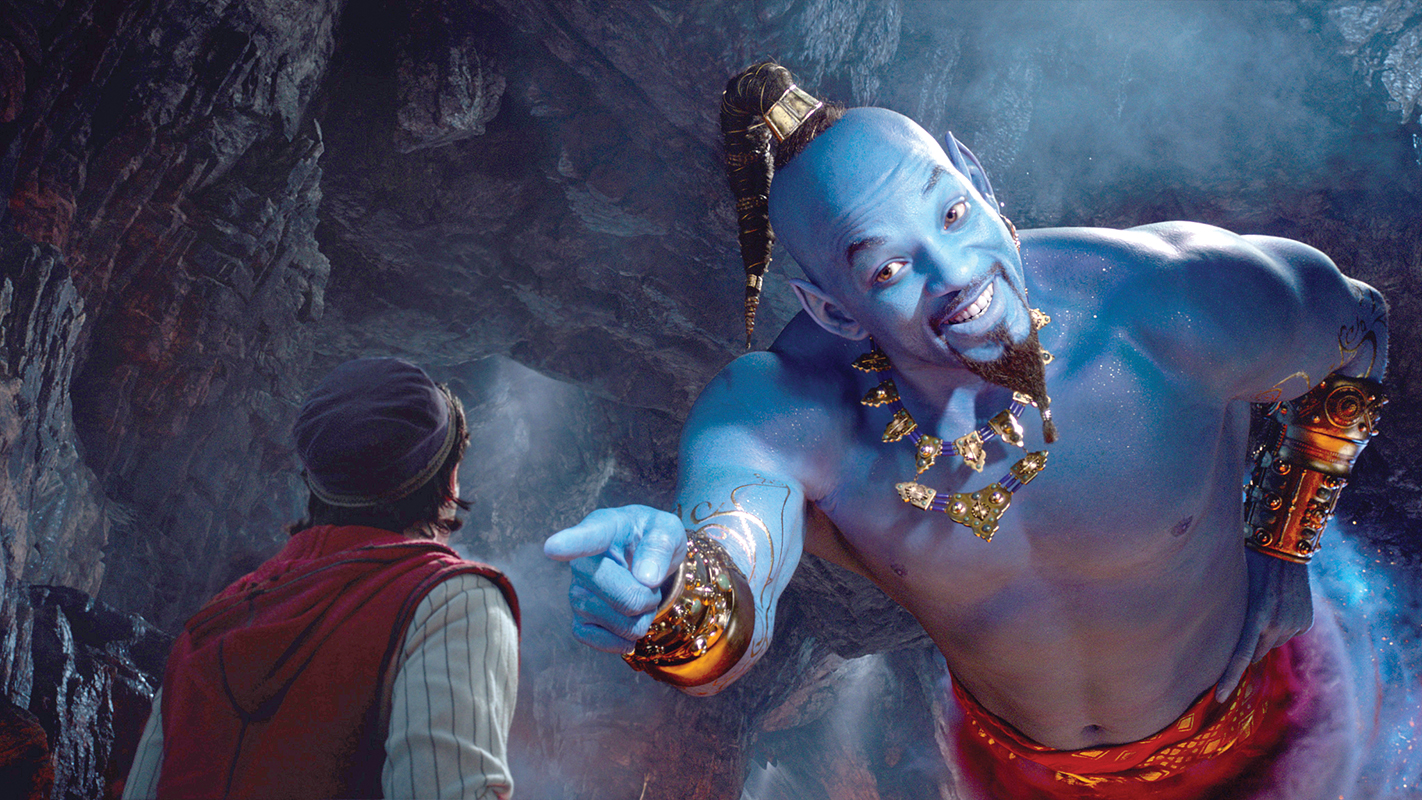 When it was announced Disney was doing a live-action remake of Aladdin, many fans were left wondering "Who could possibly take over Robin Williams's iconic role?". Well, Disney's answer was none other than Mr. Will Smith. And unfortunately, Smith's time as the Genie got off to a rocky start as the first few trailers were underwhelming. However, when did finally saw the movie, he won fans over. Smith's Genie isn't better or worse than William's, but they are both different and have their own unique qualities to them. Smith's Genie brought so much life to the new Aladdin movie and in turn, it's the biggest movie of his career.
2. Agent J (Men In Black Franchise)
The role that launched Will Smith into movie stardom, was his breakout role in the Men In Black franchise. His role in this franchise was also big in terms of diversity, as his character is not defined by his race, but rather his personality and skills. And what a personality Agent J has! Smith is just so much fun in this movie, and not only is his character super likable, but super relatable as well. Smith's character here was a breath of fresh air for the movie industry, and without this role, Will Smith might not be the Will Smith we know today.
1. Will Smith (The Fresh Prince of Bel-Air)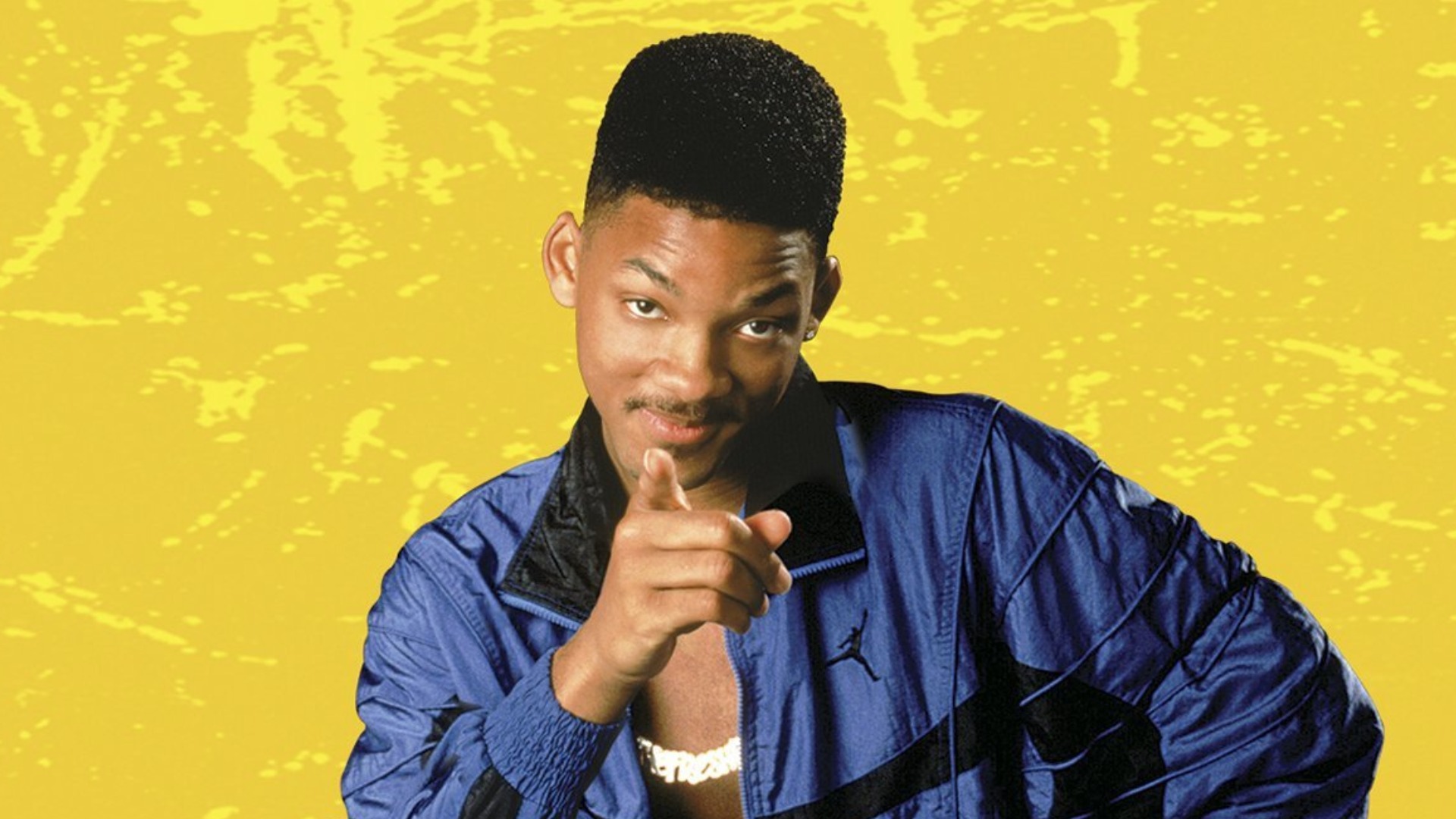 Surprise! Will Smith's best role, is in fact, Will Smith. Simply because at the end of the day, the thing Will Smith is best at, is being himself. The Fresh Prince of Bel-Air was a 90s sitcom about an inner-city street boy from Philadelphia, who is sent to live with his aunt and uncle in the Bel-Air mansion. This series was a laugh riot and introduced the world to Will Smith. Smith's quirky and hip personality was unlike anything television had seen before. He was funny, relatable, and adored by all kinds of audiences alike. It's crazy to think this sitcom would lead to Smith starring in some of the most high profile blockbusters in the theater, but everyone's got to start somewhere. However most of all, this series proves there can and will only ever be one Will Smith.
What Will Smith role is your favorite? Let us know in the comments section of our website or on our Twitter & Instagram accounts.